29 Sep

Thinking Thursday – A Solid Gold Evening Was Had!!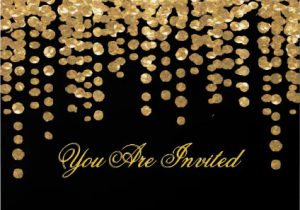 A Solid Gold Evening Was Had!!
Thank you to all of the Independent Insurance Agents who have been here this week in Sitka, Alaska for the AIIAB Convention-it's been amazing! 
The winners of the Solid Gold Costume Contest were:
Peter Mores for Best Male
Kristin Taylor for Best Female
And the Golden Girls of Davies-Barry took home the prize for Best Office!
We will post more pictures to our Facebook on Friday.
Next year the AIIAB Convention will be at Alyeska Resort October 17-19, 2023.
Follow us on Facebook and LinkedIn for all the rest of the convention!
See you next week for a convention recap, pictures and all the great things
we need to talk about, like the
launch of American Modern with The Insurance Center
Breast Cancer Awareness Month
and our now incredible
Halloween Costume Contest!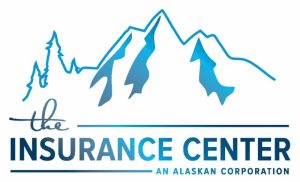 info@ticak.com
https://insurancecenteralaska.com