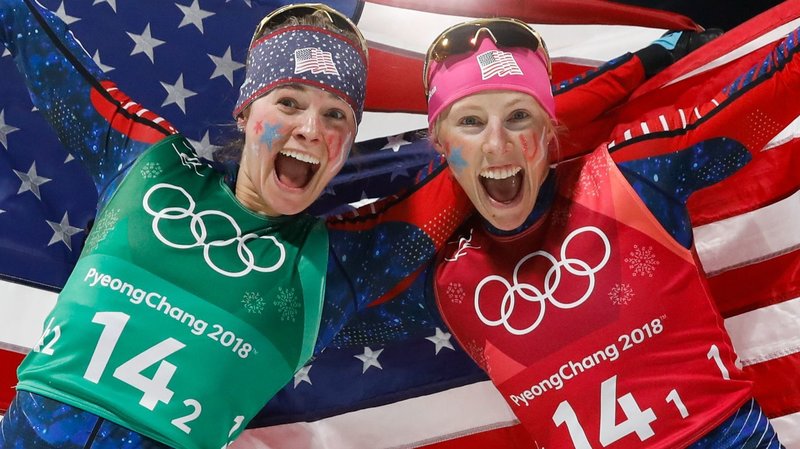 01 Aug

AEDC 3-Year Outlook…meh.
AEDC
Thank you to Jeff and Jody who joined us yesterday at the Anchorage Economic Development Corporation! While the news wasn't great, because we are actually looking at another few years of recession in Anchorage, at least as a city we are trying to come together to create Anchorage as a "Placemaker" city. (A destination city where people want to come to and live.)
One staggering number from the luncheon was the data fact that over a BILLION SPENDING DOLLARS last year left Alaska and got spent in the Lower 48.  What could Alaska do with that money if we all tried harder to shop and use locally? We would like to take this moment to encourage all of our fellow Alaskans to shop and use local whenever you can! It all starts with us, working together to support our local businesses, friends and neighbors!
If you have a few minutes, we encourage you to review the full AEDC report.
Together, we can make this a bright future, but it's going to take sacrifice, investment, and a lot of positive conversations, which Alaskans are great at doing together!
FALL IS UPON US!
It's hard to start thinking about the fall season, but not when you are in insurance! Check out our Fall Flyer for ideas on how you can reach out to your customers who need insurance for fall-specific businesses!

BIRTHDAY
And yes, you might have heard that today is indeed my BIRTHDAY! One of my favorite days of the year, and so in that spirit, I wish you all a day filled with cupcakes, champagne and sparkles!