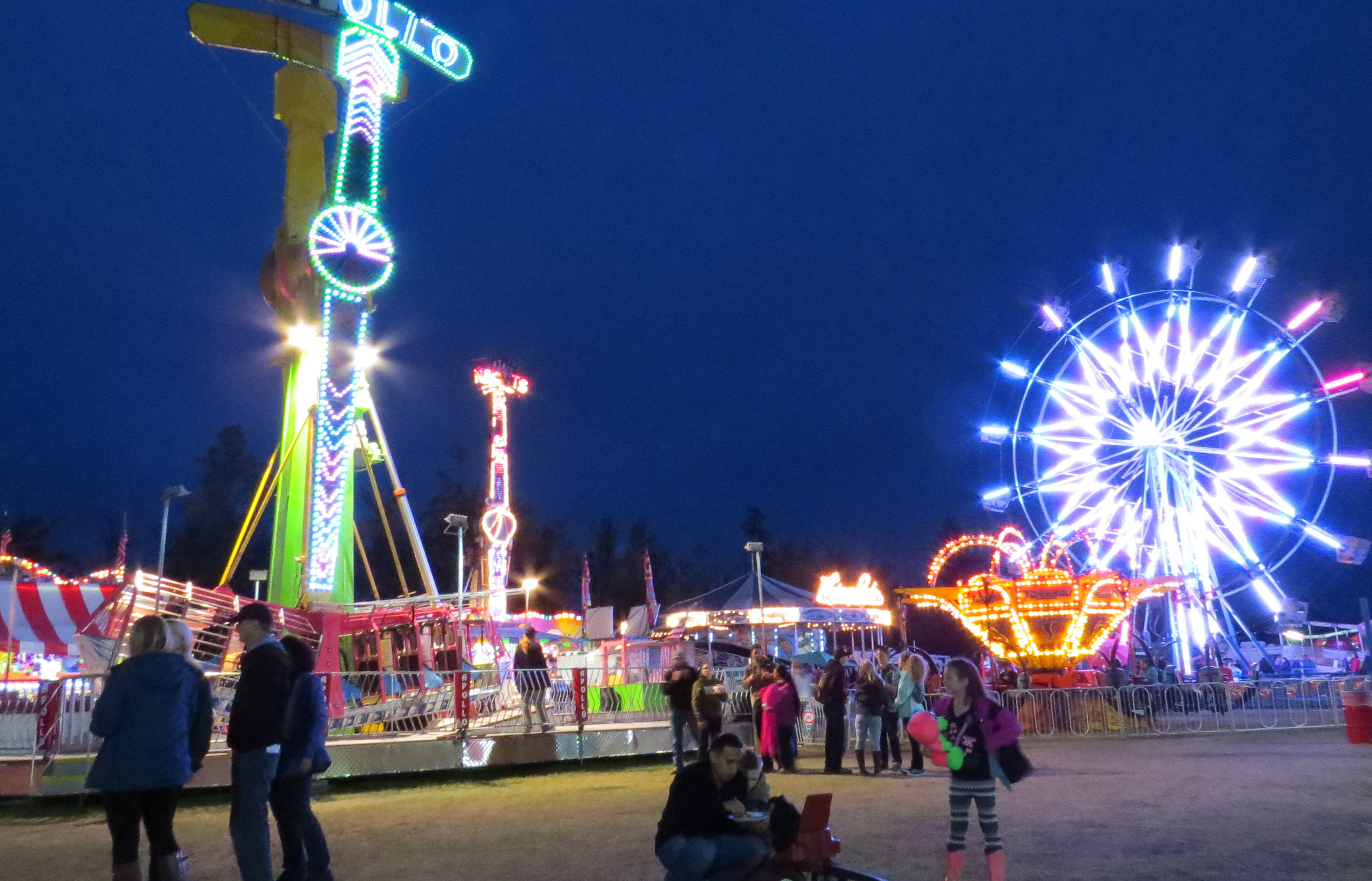 23 Aug

Alaska State Fair
The Alaska State Fair starts TODAY!
We know that this is an exciting and busy time of the year for all of our friends in the Valley. I wanted to highlight one item: This year, they are offering UNLIMITED CARNIVAL RIDES! For a few days only, you can go online and purchase unlimited ride wrist bands for a fraction of the cost of individual rides! This is a huge savings to parents/ride-junkies! Read the whole article here: Best of AK State Fair 2018 (Check out "u" for unlimited rides!)
AIIAB Annual Convention
Registration for AIIAB Annual Convention is coming soon… I hope you all are getting geared up for a great time!
Starbucks Gift Card
Thanks to Nancy and Toi who got their Starbucks cards for being awesome readers and recognizing their risks last week! Don't forget to read and claim your $10 Starbucks Gift Certificate by sending an email to akorver@ticak.com
Lunch and Learn
The Insurance Professionals of Anchorage is having a Lunch and Learn meeting from 11:30 am-1:00 p.m. at the BP Energy Center on Wednesday, 8/29/18. Members are $20 and Guests/Non-Members are $25. The keynote speaker is Mark Mathis from Arctic IT, who will be discussing the Cyber Crime that happened to the Mat-Su and Valdez Municipalities last month, and how we can help small businesses prevent cyber-crime. Email akorver@ticak.com for an invite.
Posted by: