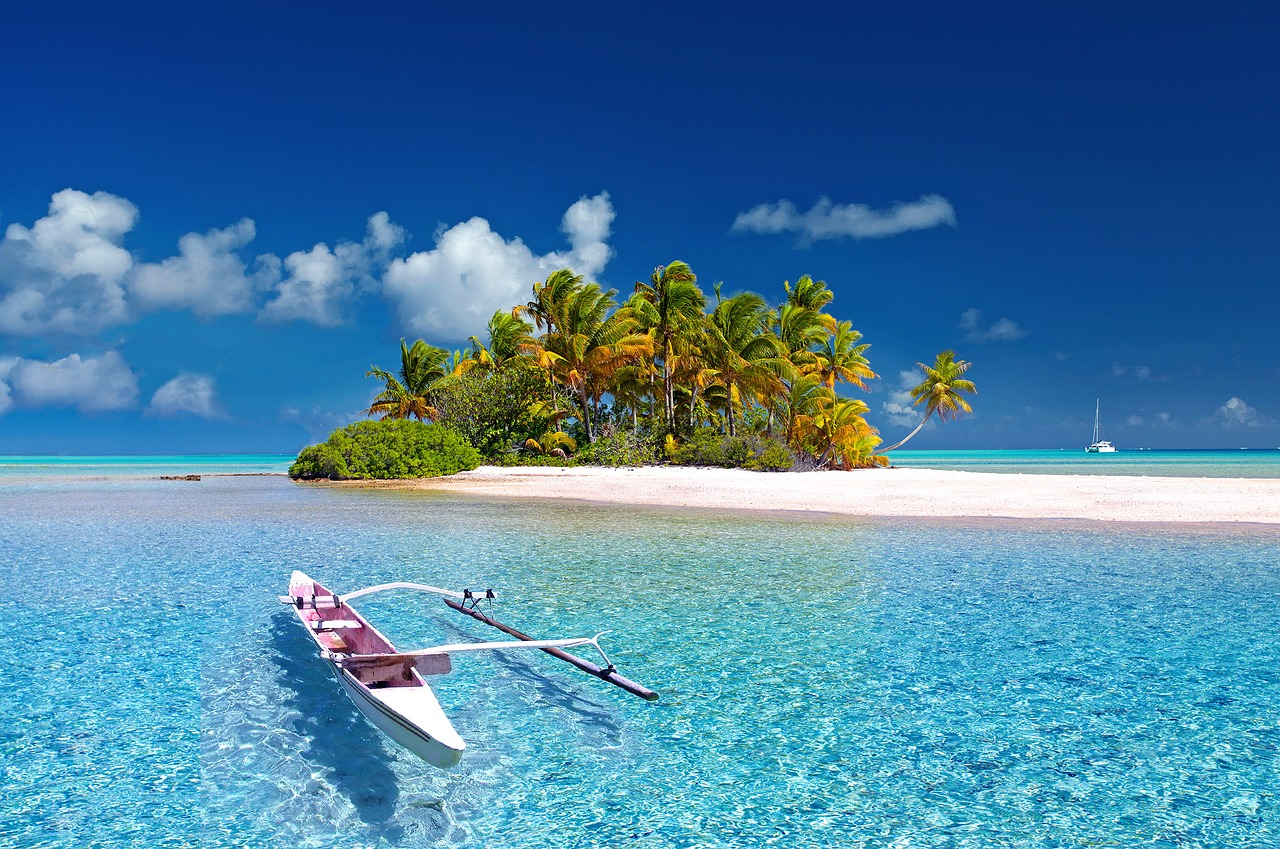 08 Nov

Are You a Travelers Agent?
Are you a Travelers Agent? Want to make more money for your agency? Read on!
Want to reward your agency for business written through Northfield?
By placing your commercial premium volume through us because we are a Northfield MGA, you can contribute to your Travelers Enterprise Premium Totals. This will move you into a higher premium tier and a potentially a higher payout!
The deadline for this added bonus program ends 12/31/18-so don't delay! Click on the link below to see their flyer for more details.
Did we mention that Northfield has great rates on Liquor Liability as well? We can help you wrap up those large bar/restaurant/tavern accounts!
COLLECTIBLES – WHAT'S HOLDING YOU BACK FROM SIGNING UP? DON'T WAIT! 
It's pretty easy, and within 24 hours, you will have access to the applications.
Click on this link to get started!
Get Started Today with your Own Agent Portal to Collectibles!
___________
Have you noticed the really low sub-limit most policies have for collector items? We have a new product to solve that for you! Collectibles might be guns, knives, toys, Native Art, comic books, movie memorabilia, sports items, fine art, Zippo lighters..anything someone finds of value to themselves. This product is available to both individual collectors and dealers.
The minimum premium is $50! The best part is that you only need one sign-up for each agency, and then your entire office has access to the quoting system.
Click the links below to check out their brochure!
Collectibles Brochure for Dealers
Collectibles Brochure for Collectors
Thanks to Caren who recognized her risk last week! See if a risk below is yours for an pportunity to help your face charity or have a lovely coffee to keep you warm on these winter days.
YOU HAVE A REWARDS CHOICE!
We are willing to donate either $10 to your favorite charity (must have a website and be a non-profit, and be able to take credit cards), or you can choose to get a Starbucks Gift Card. That's how we reward readership!
Take a look at the risks below and email me to let me know if we can donate to your local charity or to your need for caffeine.
PSA for Flu Shots 
Your friends here at TIC would like to remind all of you that the flu is very real, and it's started with gusto here in ANC. Many of my nurse friends have said they've seen a huge spike in people coming in with the stomach flu. Please take the time to get vaccinated!
We have felt the pinch this week with two of our underwriters and one of our other team members becoming victims to the stomach flu. But how are you to know they are out of office? The fastest way to get your quote/info to someone is to send it the following emails:
___________
NEED A FROM ON THE WEBSITE? JUST ASK! 
Thanks to our friend Peter who asked us to put the Pollution Supplemental forms on our website earlier this week. Within the hour of his request, we were able to make it happen! Let us know if there are other forms you need out there, and if you can't find the form you are looking for, just email me and let me know. We are always happy to help your!