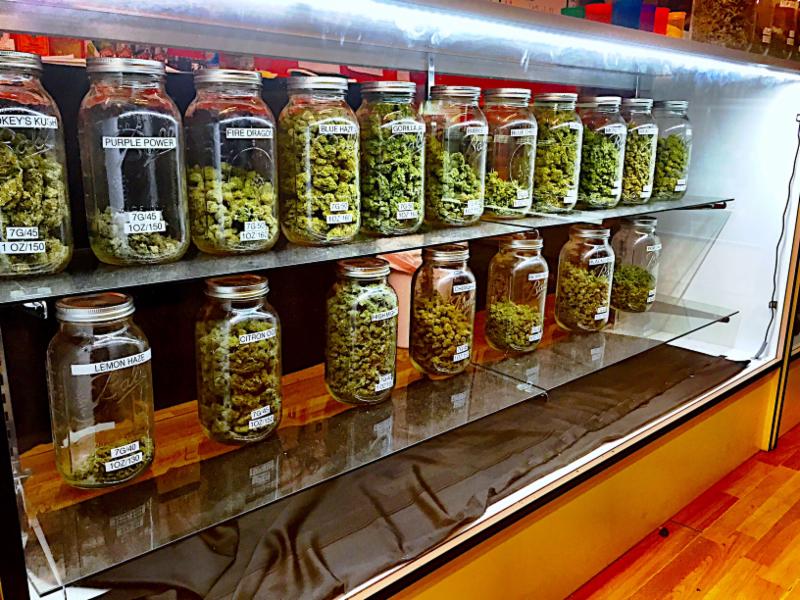 25 Apr

Cannabis and What We Wrote This Week
Cannabis and Hemp-The green leaf that keeps giving.
Earlier this week we were able to attend a luncheon by the IPA that had representatives from the Zoning, Urban Planning, and Finance Departments at the Municipality of Anchorage (MOA) to discuss how marijuana businesses go from concept to retail and cultivation locations.
Here are just a few great snippets from our discussion:
Taxes are at 5%. And there was over $1.5 million made in taxes last year in Anchorage alone.
Derelict and run-down properties are being revitalized to be friendly, modernized, and well-lit and have improved neighborhoods, ending years of urban blight, increasing security, and forcing other locations in the area to "spruce up" their own appearance, which is increasing property values by more than double while decreasing transient and other illegal/questionable activities.
There are 142 total facilities in the MOA, and 67 facilities are approved to operate currently.
There is a LOT of room for growth!
If you would like a copy of the PDF presentation on the efforts of the Urban Revitalization team, just email akorver@ticak.com for a copy.
And speaking of growth, check out this article posted today by the Anchorage Daily News about the early stages of Industrial Hemp Farming here in Alaska. According to this article, there are already 1000 people ready to start this fall. This will bring a lot of new products and job opportunities to our state that weren't previously available.Alaska Hopes to Launch Eagerly Awaited Hemp Farm Program by Fall
One email connects you!

**Please remember to put the policy number in the "subject" line except for new business. Thanks!**
YOU HAVE A READING REWARDS CHOICE!
Malissa recognized her risk last week and we helped her by donating to her favorite cause.
Take a look at the risks below and send me an email so we can either donate to your favorite local charity or send you a Starbucks $10 gift card.akorver@ticak.com
Upcoming Insurance Events:
Insurance Professionals of Anchorage (IPA) Voting and Induction of Officers June 12, 2019 at the BP Energy Center 11:30 am-1:00pm
________________________
AIIAB Golf Tournament
Friday Evening 4:30pm-11 pm
6/28/19
_________________________
AIIAB Annual ConventionTheme: SPORTS
Fairbanks, AK
Westmark Hotel
Tuesday-Thursday
10/15-17/2019