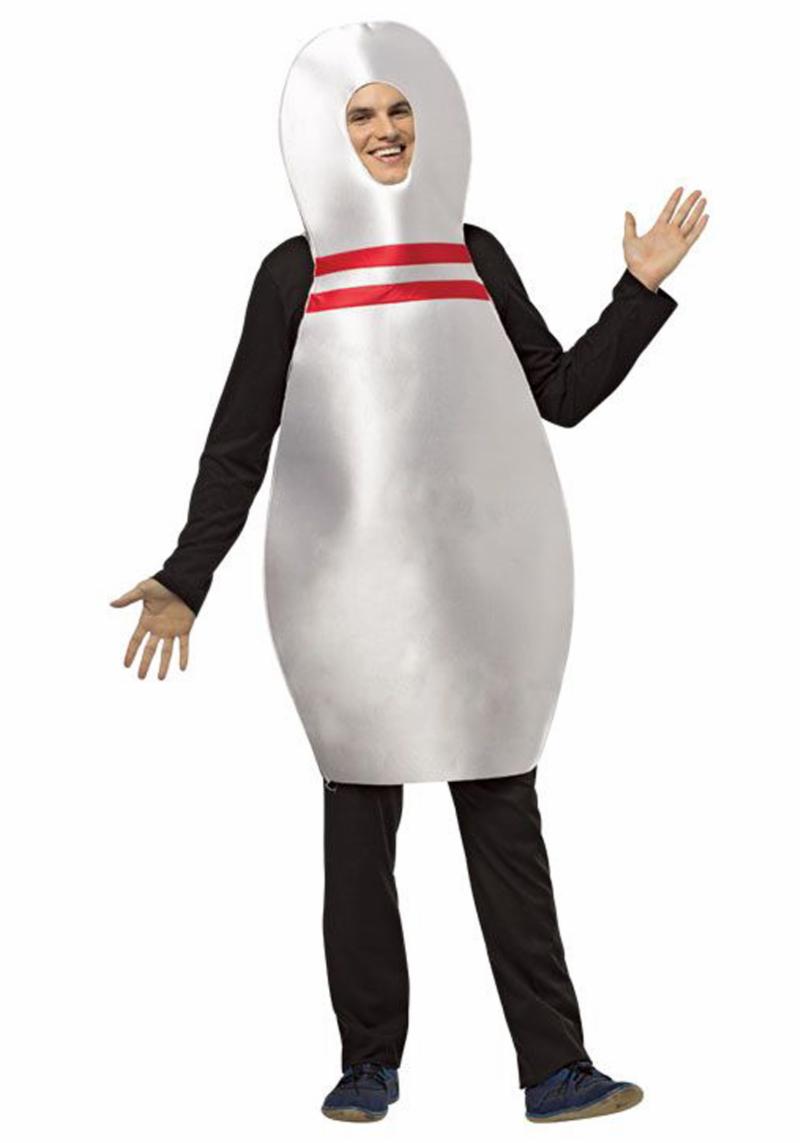 25 Jul

Fall Flyer
REGISTRATION FOR THE AIIAB ANNUAL CONVENTION STARTS NEXT WEEK!
Ping-pong, Tennis, Sumo-Wrestling…what costume will you be wearing?! See you in a few months in all of your costume-glory…
Save the Date-AIIAB Opening Cocktail Party Details
FALL IS UPON US!
t's hard to start thinking about the fall season, but not when you are in insurance! Check out our Fall Flyer for ideas on how you can reach out to your customers who need insurance for fall-specific businesses!
Win a chance to go with Josh and I to the AEDC 3-Year Outlook Luncheon next week!
We are offering you the chance to come have lunch with us and hear what's going on in Anchorage for the next three years at the Anch. Economic Development Corporation 3-Year Outlook Luncheon. Bill Popp and friends will allow you to see into the future.
Lunch is next week on Wednesday, 7/31/19 from 11am-1:00pm.
TO ENTER:
Simply email me at
akorver@ticak.com
and let me know if you are interested in attending by Monday at noon 7/29/19. A winner will be pulled randomly and contacted Monday afternoon. We look forward to having you come spend time with us! **For Valley, Eagle River and ANCH friends only…we can't fly someone in this year for it. Maybe next year! For more information on the event, click on
THIS LINK!