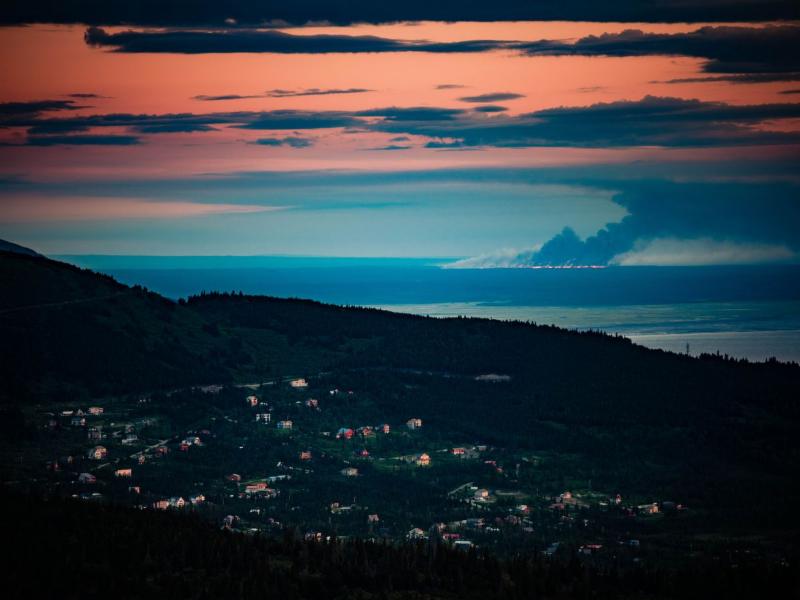 14 Jun

Happy Father's Day, Wildfire Update

Click Here:

*Photo courtesy of Joe Connolly/Chugach Peaks Photography

Though spreading in size, it's no longer threatening property.
We would like to wish all the Dads in Alaska an AWESOME Father's Day 2019! We hope all of your children spoil you rotten, make you feel like a king, and you get a wonderful Sunday with family. We have a lot of great dads in our office and we wish them all a terrific Sunday!
One email connects you!
**Please remember to put the policy number in the "subject" line except for new business. Thanks!**
Upcoming Insurance Events
AIIAB GOLF TOURNAMENT: TWO FRIDAYS AWAY!
Come by our office 6/28/19 and say "hi" between 9am-3pm to visit with your fave underwriter, and have a snack before the big event!
AIIAB Golf Tournament
Friday Evening 4:30 pm-11 pm
June 28, 2019
REGISTRATION OPEN–get your spot TODAY!
Open to the public, AND A GREAT WAY to treat your best customers to a fun evening of golf! Hole-in-One opportunities for trips to Hawaii and more! Come and join your insurance friends for an evening of fun in the Midnight Sun!
AIIAB Annual Convention
Theme: SPORTS
Fairbanks, AK
Westmark Hotel
Tuesday-Thursday
10/15-17/2019"
**OUR COCKTAIL PARTY THEME TO BE ANNOUNCED NEXT WEEK!!**
you have reading rewards choice!
Don't be afraid to claim your reward!! Take a look at the risks below and send me an email so we can either donate to your favorite local charity or send you a Starbucks $10 gift card. akorver@ticak.com