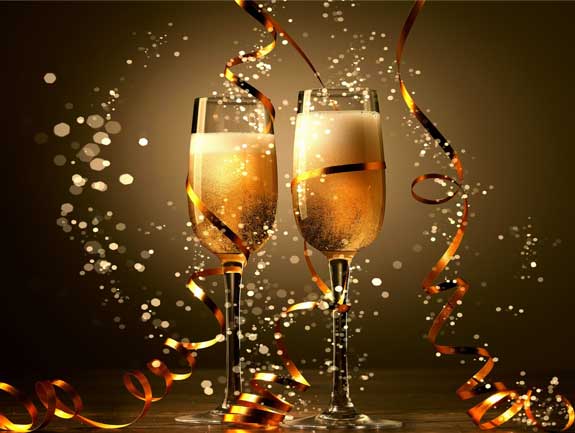 28 Dec

Happy New Year! IPA Luncheon on ANC 2019 Economic Forecast
HAPPY NEW YEAR!
This is the last Thinking Thursday of 2018-thanks for reading!
We are closed on Tuesday, Jan. 1 2019 for New Year's Day.
Thank you for a wonderful 2018!
When I first started, I used to say that insurance moved at a glacial pace. However, my experience has changed dramatically over the past few years. Many of our customers have seen a lot of rapid changes happen with ownership transitions, technology upgrades, and with natural disaster challenges, like that 4.9 aftershock we had this morning! We have all had to learn to stay flexible to adapt. I am proud of the work our team has put in to be on the cutting-edge of insurance technology, to continue pushing the boundaries of finding companies to write our extreme risks, and to continue to stretch ourselves as a company so that we can meet the new and evolving needs of our customers. We will continue to make changes and improvements so we can continue our legacy of great customer service and to be your local Alaskan choice for insurance.
We will be sending out a survey soon asking you for improvement suggestions, as last year's suggestions were great! Also, we will be asking for updated contact lists so we can continue to keep you and your teams as informed as possible. We thank you for supporting your local Alaskan MGA and look forward to serving you in 2019.
Insurance Professionals of Anchorage: Lunch and Learn Series
Featuring
Bill Popp,
Executive Director of AEDC
2019 Anchorage Economic Forecast Sneak-Peek!
THURSDAY, JANUARY 10TH 11:30 am-1:00 pm Petroleum Club
Come for lunch and get a sneak-peek of the 2019 Anchorage Economic Forecast with Bill Popp prior to his formal presentation to the rest of Anchorage.
Based on the feedback of local business owners, he will be sharing data about what the economy for Anchorage in 2019 will look like.
RSVP BY CLICKING ON THIS LINK!
Come network with insurance and business professionals! We hope you will come support Insurance Professionals of Anchorage. Can't attend?
Please share, and post in your offices!
Thank you to all of you who are using our new intake system!
Please send your requests to the following:
YOU HAVE A READING REWARDS CHOICE!
Linda wanted her Starbucks gift card as her reward for reading so she could pay it forward in line for fellow customers. 🙂
Take a look at the risks below and email me to let me know if we can donate to your local charity or to receive a Starbucks $10 gift card akorver@ticak.com
I also have calendars if someone would like an extra one-
happy to send!