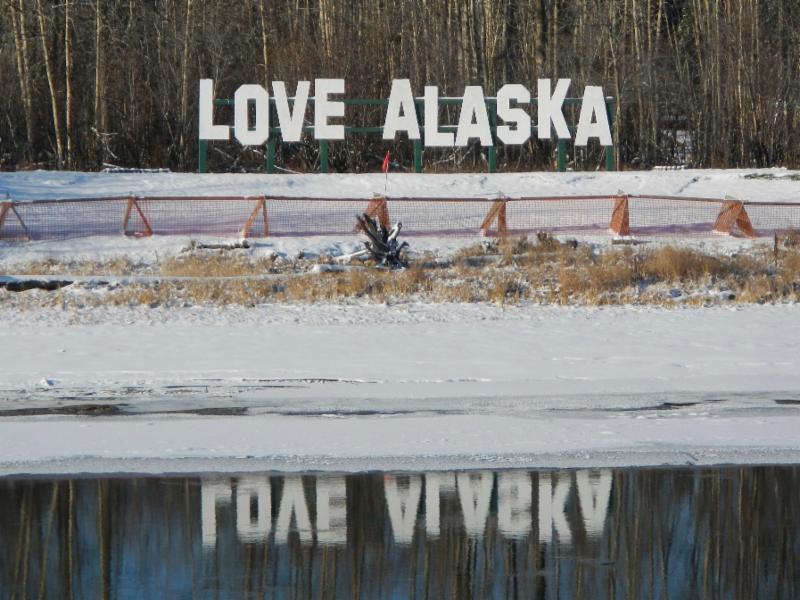 14 Feb

Happy Valentine's Day
Even during the winter, we love Alaska! Here are the top 10 must-do activities when you live here:
Go Fishing
Go on a Boat
Go Hiking
Go Camping
View Wildlife
View a Glacier
Watch the sun rise/set on a beach
Eat Fresh Seafood
Eat/Shop Local Storefronts
Make new Alaskan friends
**BONUS: Fur Rendezvous and the Iditarod are Alaskan traditions, both coming up in the next few weeks in Anchorage! Here is a local listing of all the Rondy/Iditarod activities. See you at the starting line!
YOU HAVE A READING REWARDS CHOICE!
Nancy and Linda recognized their risks last week, and collected reading rewards!
Take a look at the risks below and send an email to me so we can either donate to your local charity or send you a Starbucks $10 gift card. akorver@ticak.com
New intake emails available immediately for use!