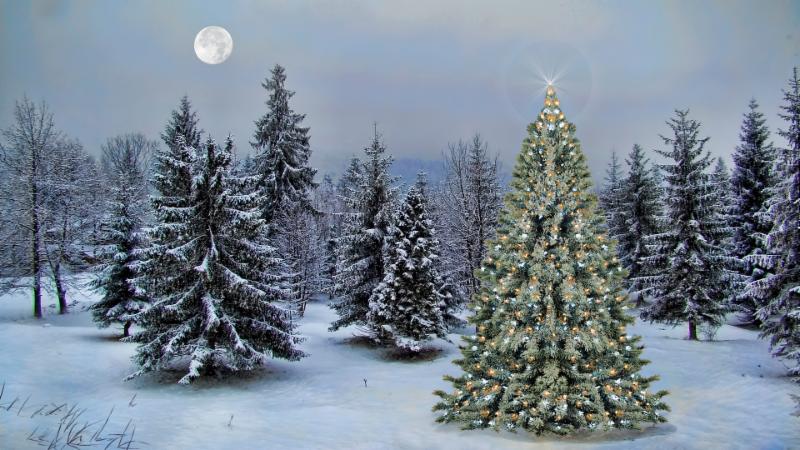 20 Dec

Holiday Hours, IPA Luncheon on ANC 2019 Economic Forecast
WE ARE CLOSED ON MONDAY AND TUESDAY OF NEXT WEEK SO THAT WE CAN CELEBRATE THE CHRISTMAS HOLIDAY.
WE ARE ALSO CLOSED ON TUESDAY, JANUARY 1 2019 FOR NEW YEAR'S DAY
Thank you to all of you who are using our new intake system!
Please send your requests to the following:
YOU HAVE A REWARDS CHOICE!
Courtney let me know that she was happy warming up with a Starbucks gift card as her reward for reading.
Take a look at the risks below and email me to let me know if we can donate to your local charity or to your need for caffeine.akorver@ticak.com
I also have calendars if someone would like an extra one-happy to send!
 is now one of our Premium Finance Companies! We are now appointed to work with them to help you package your commercial products risks with their financing.
What's terrific about using BankDirect Capital Finance is that they can also finance:

CANNABIS PRODUCTS
AUDITS
These are the two most significant differences between our premium finance companies. All of our underwriters are able to request financing for these two products, as well as your other needs. Should you have any questions, feel free to ask us or visit their website at:
INSURANCE PROFESSIONALS OF ANCHORAGE: LUNCH AND LEARN SERIES
Featuring
Bill Bopp, Executive Director of AEDC
2019 Anchorage Economic Forecast Sneak-Peek!
THURSDAY, JANUARY 10TH
11:30 am-1:00 pm
Petroleum Club
Come for lunch and get a sneak-peek of the 2019 Anchorage Economic Forecast with Bill Popp prior to his formal presentation to the rest of Anchorage. Based on the the feedback of Anchorage business owners, he will be sharing statistics and information about what the economy for Anchorage in 2019 will look like.
Details/RSVP info are in this flyer! 
Come network with insurance and other business professionals! We hope you will come support Insurance Professionals of Anchorage. Can't attend? Please share!