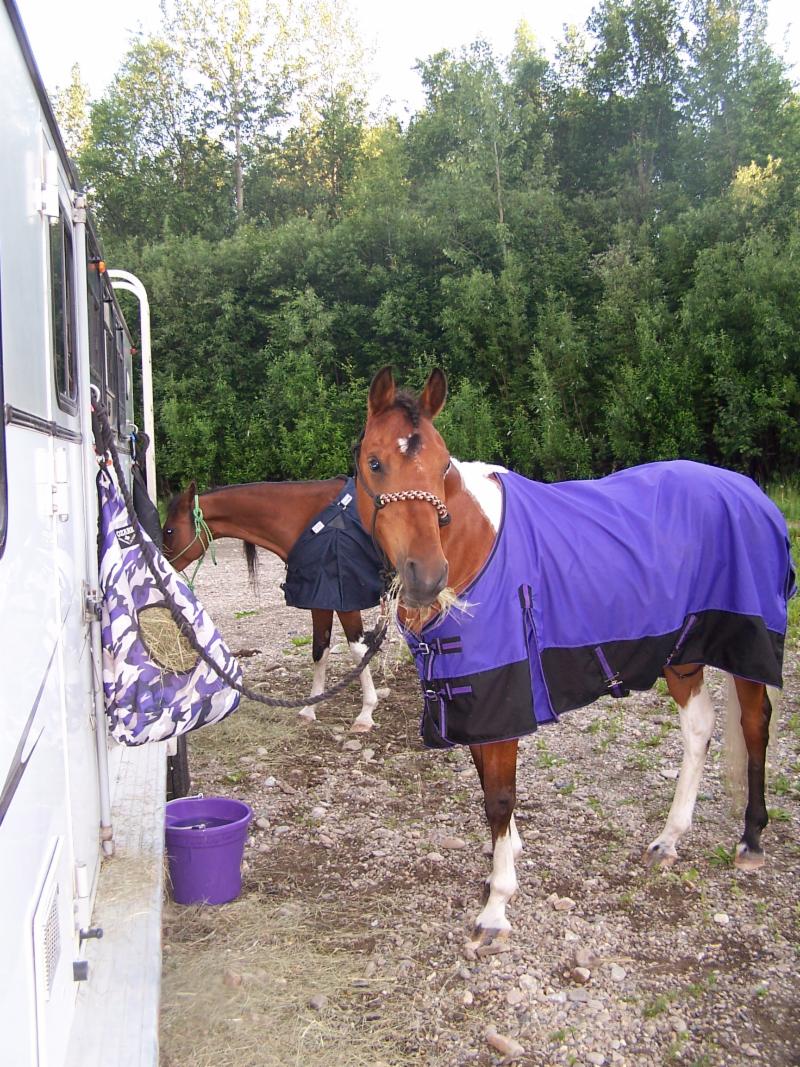 09 Apr

Horses, Concerts and What We Wrote This Week
Can you write Horse Boarding and Riding Lessons?
Earlier this week, Nancy asked if we write Horse Boarding and Riding Lessons. The answer is YES! We write Boarding and Riding Stables. Josh said that it's class 99111 for boarding, and it's payroll-based. Class 47221 is for riding instruction, based on the area. Med pay is generally excluded for the riding instruction, and we would need to add classes for camps, clubs, animal rentals, grandstand/bleachers, race tracks and any guide/outfitter exposures using horses.
Here's the Livestock Related Exposures form-just in time for summer camps and lessons!

Summer Concerts are coming!

Summertime evokes images of people hanging out late into the midnight sun, swaying to fun music and watching live entertainment. Do you have customers who are gearing up for these outdoor events? We can help! We can get your customers by filling out this app: Outdoor/Indoor Concerts Application
2019 Cool Summer Concerts that are coming to Alaska this summer:
Chickenstock 2019 June 12-14 in Chicken, Alaska
Salmonfest 2019 August 2-4 in Ninilchik, AK
Alaska State Fair Concert Series End of August/September Mat-Su Valley, AK
YOU HAVE A READING REWARDS CHOICE!
Take a look at the risks below and send me an email so we can either donate to your local charity or send you a Starbucks $10 gift card.
akorver@ticak.com  
Save yourself extra work! Just send one email to:
Upcoming Insurance Events:
AIIAB Golf Tournament
Friday Evening 4:30 pm
6/28/19
_________________________
AIIAB Annual Convention
Theme: SPORTS
Fairbanks, AK
Westmark Hotel
Tuesday-Thursday
10/15-17/2019