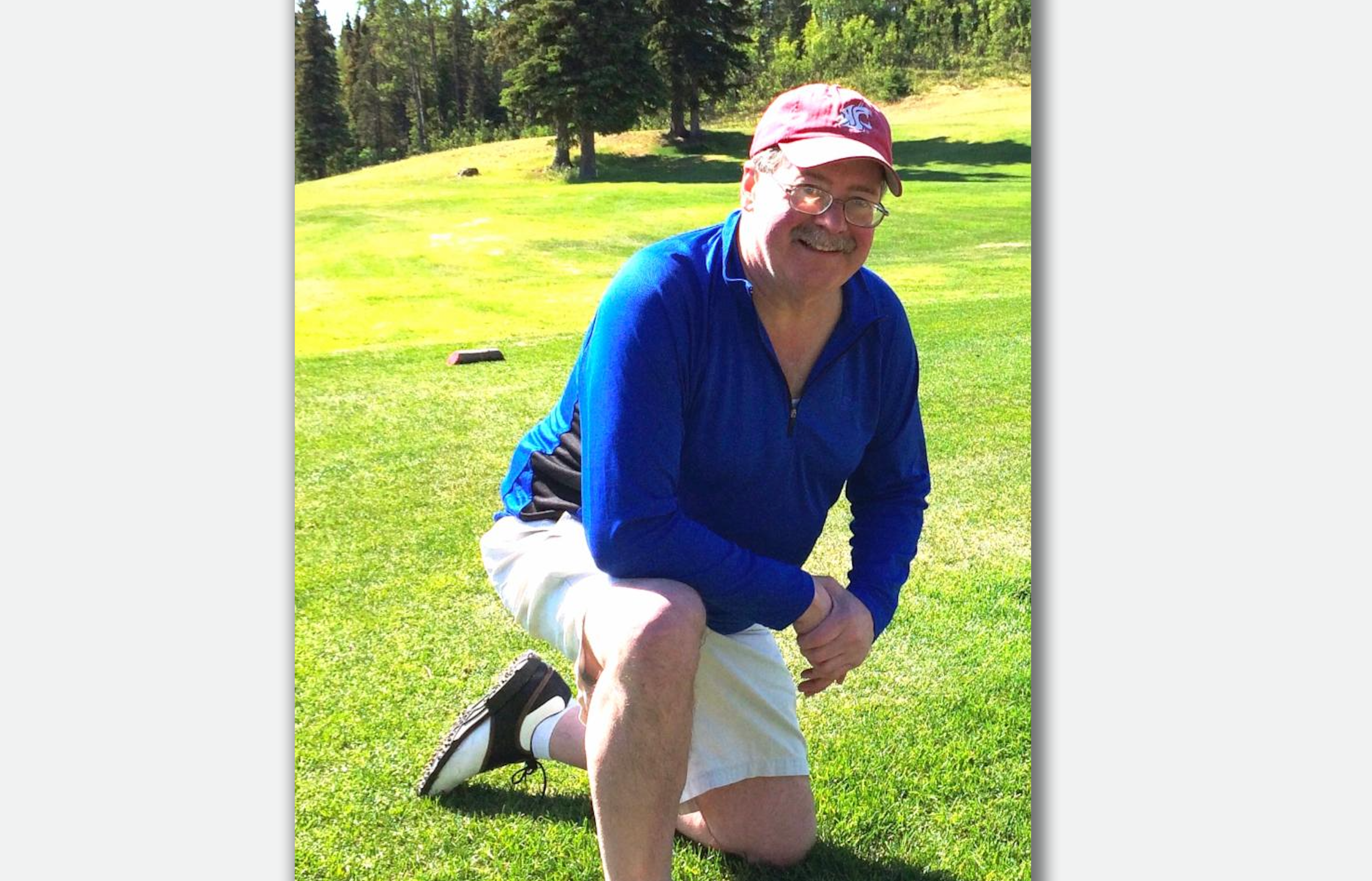 30 Aug

In Memory of James R. Barry
President, Davies-Barry Insurance
AIIAB Past President, 2007
For the loyal readers of our Thinking Thursday newsletter, this week will be a departure from our normal newsletter format. Do not worry, we will be back at it next week with some new product announcements, but we felt compelled to change it up this week. This week, we would like to take a moment to honor the life and legacy of our dear friend, Jim Barry. Jim unexpectedly passed away on Sunday, August 26, 2018. Jim was the owner of Davies-Barry Insurance of Southeast Alaska, and leaves behind a wonderful wife, Margaret Barry, a devoted family, true friends, a loyal staff, and a grateful community.
Many of Jim's insurance friends across the state of Alaska are deeply saddened because he was a force in the Alaskan Insurance Industry. He was a mentor, a leader and a vocal champion of independent insurance business. But mostly, he will be remembered and revered because he was an amazing and fierce friend. He was one of the first to jump on the bandwagon of dressing up in costume for our annual AIIAB Cocktail Parties, and you could always count on Jim and Marge to bring the fun and merriment to all of our events. So many of us realized that the reason we've been so impacted by his untimely death is because we lost someone who made every single person he came in contact with feel special and important. It was a rare quality by a rare individual. We are praying for his beautiful wife, family, friends and beloved employees. He will be sorely missed by all of us at TIC.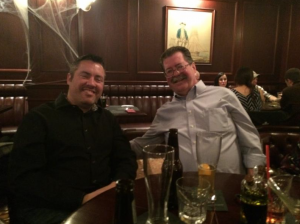 Jim's Bio: James R. Barry moved to Ketchikan in September 1985 after accepting a position in the Personal Lines Department. After learning things on the personal insurance side, Jim moved into the Commercial Lines arena. In 1998 Jim became an Officer of the Corporation, with ownership interest. He held the President position and was the principal owner after the retirement of his long-term partner, Jack Davies, retired. Jim had served 10+ years on the Alaska Independent Insurance Agent and Brokers Association. After holding various posts in the Association, he served as President in 2007. He has also had the pleasure of serving as a board member on several local associations, and was a member of the Elks. Jim enjoyed living in the close-knit community of Southeast Alaska.
A Letter to Jim: Jimmy, Let's talk stories. When I was new to Alaska and the insurance industry all at the same time, the first thing I heard about when the community got together were the stories. Some of the stories were almost legendary, spoken with sense of disbelief, and some of them with doubled-over laughter. If legendary stories make for legendary figures, then you my friend, are a legend. The amazing thing is that as legends go, you are easily the most approachable legendary figure I have come across. Maybe it was that walrus-like mustache, reminiscent of the days of Captain Kangaroo, that put your audience immediately at ease. Maybe it was the impish grin that you stole from Santa and used the other 364 days of the year when he wasn't looking. Most likely though, it was the heart, as big as Alaska, that welcomed you in and gave you instant sense of acceptance when standoffishness and a "Let's see how you do first" approach would have been easier. If you had a superpower, that would have been it. The power of instant acceptance. It didn't matter who it was, you were ready to be their friend, and it was genuine. No spackled-on grin with a snide comment ready for later. You always had the time to take for people to talk to you and a feeling of approachability that made it appear you had rolled out a red carpet just for them. For the past several years you were my go-to for advice. I don't know if you knew that you were one of the first I called every time. When I had a new market we were reviewing or when I needed dreaded HR advice, my first thought was to call you and get your take. You always took the time for me and never took any of the credit. You only ever talked about the times when TIC had your back, or the occasions I was able to give some advice back to you, as if you were somehow in the owing column, but we both knew the "who-owed-who" scales were weighted heavily in the other direction.
It is hard to fathom how this amazing and somewhat magical force called friendship can evolve from something as mundane and non-descript as work, but you and I were proof of concept. Alaska still manages to mix up that winning formula better than most it seems. Ingredients like colleagues, customers, competitors, and friends seem to blend together a bit better here. I get to count good friends amongst customers and competitors alike, and I know you did the same. Our conventions seem to prove that up with everyone getting along so well. I will always be grateful how you jumped into each one of our receptions with both feet. No worries. It was never about the quality of the costume, my friend. You apologized for it every year you felt like you didn't give it a grand effort. The grand effort wasn't needed; that you cared was enough. The apologies only solidified how much you cared. Thanks for that.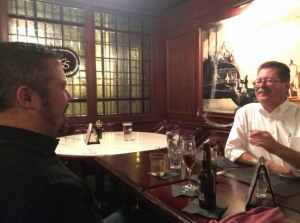 I am grateful for the fishing trips and golf outings we did take, and I regret the trip for a Mariners weekend that we didn't. I count myself amongst the luckiest to have known you as long as I did, and to have the time to hang with you when the opportunities came. You were a great friend first, and a business colleague second, which again, is an amazing occurrence. So, here is the way I see it: if great friends can manage to blossom from the doldrums of everyday work and life in Alaska, a couple of legends should be able to pop out from that unlikely source too. I am sure of it. With that settled, I am happy to tell those who will ask, amongst those Alaska legends who have come before and will come after, I knew one of them well. Trust me, I know some great stories, because he was my friend.
Miss you already buddy,
Josh
Posted by: