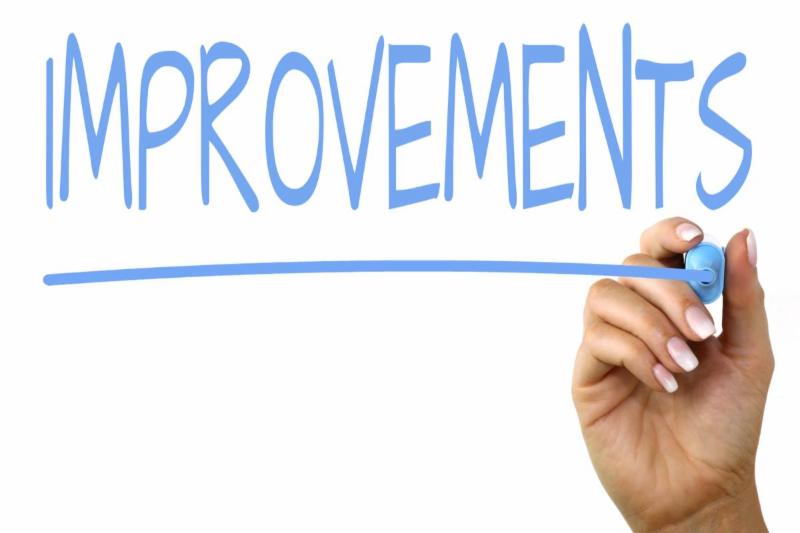 29 Mar

Invoice Form Improvements, Go ZAGS!
Updated Invoices!
On our visit to Fairbanks a few weeks ago, a few of our agents told us that we needed to make some improvements to our invoice forms…so we did!
We moved the TIC address/payment info to the Check Remittance Stub, and also made the link to our payment site accessible if you send it to them via email, and other minor changes to make it easier for the insured to submit their payment. Please let us know if there are other forms we should be updating! Click HERE for the sample PDF Form!
Another awesome use for our cell phone holder!
Tami told us she uses her TIC cell phone holder on the dash of her car to hold her coffee punch cards and those plastic coupons/reward cards for restaurants! I had a few people request some last week. I am also ordering more, so send me an email if you would like me to send you some. 🙂 Thanks again, Tami!
YOU HAVE A READING REWARDS CHOICE!
Take a look at the risks below and send me an email so we can either donate to your local charity or send you a Starbucks $10 gift card. akorver@ticak.com
Save yourself extra work! Just send one email to: 
Upcoming Insurance Events:
AIIAB Golf Tournament
Friday Evening 4:30 pm
6/28/19
_________________________
AIIAB Annual Convention
Fairbanks, AK
Westmark Hotel
Tuesday-Thursday
10/15-17/2019