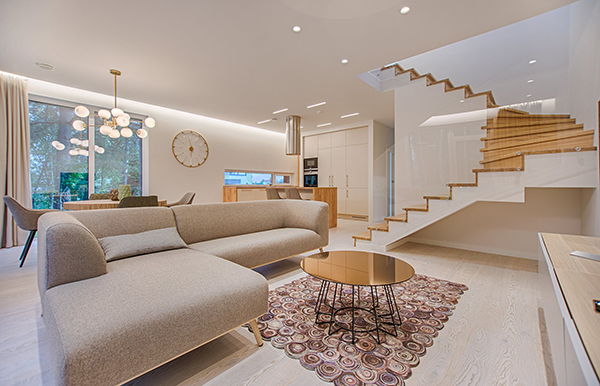 08 Feb

MPL for Interior Designer
Let's face it: Sometimes, you do really need a professional interior designer. And they need insurance
So get inspired! We have access to a product for Interior Designers. This class targets designers and decorators who plan interior spaces and environments for a variety of clients by selecting appropriate furnishings, colors and textures to fit a client's need and capture the spirit, functionality and essence of the space. This might be key for those that are working in spaces recovering from our big earthquake a few months ago.
Interior designers can also be involved in planning the interior layouts of buildings or spaces undergoing construction or renovation. Send us a quote so we can get your professional customers insured to start working today!
Young Professionals in Alaska have their own summit!
There is a great need to support our young professionals, and especially if we are able to do it locally! Early bird special for those that get a ticket before 2/15/19 for only $170. For more information, click on this link: Alaska Young Professional Summit
YOU HAVE A READING REWARDS CHOICE!
Ellen recognized her risk last week, and collected her reading reward!
Take a look at the risks below and send an email to me so we can either donate to your local charity or send you a Starbucks $10 gift card.akorver@ticak.com
New intake emails available immediately for use!