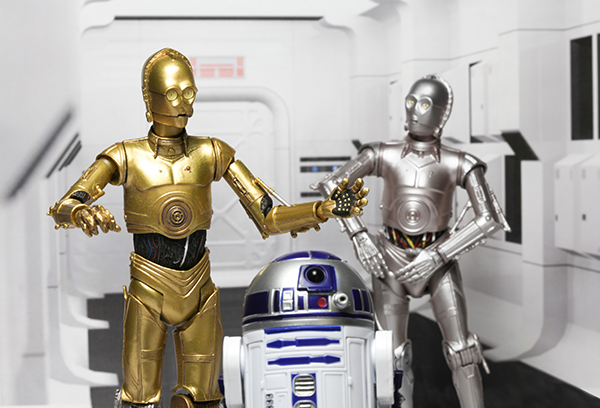 04 Oct

New Product Collectibles!
NEW PRODUCT COLLECTIBLES!
Have you noticed the really low sub-limit most policies have for collector items? We have a new product to solve that for you! Collectibles might be guns, knives, toys, Native Art, comic books, movie memorabilia, sports items, fine art, Zippo lighters..anything someone finds of value to themselves. This product is available to both individual collectors and dealers.
The minimum premium is $50! The best part is that you only need one sign-up for each agency, and then your entire office has access to the quoting system.
Click the links below to check out their brochure!
Collectibles Brochure for Dealers
Collectibles Brochure for Collectors
And click on this link to get started today!
Get Started Today with your Own Agent Portal to Collectibles!
NEW INTAKE SYSTEM!
We are excited to announce that we've created dedicated emails for the following:
Try it today-we think you will love it!
And in case you missed it this morning…
WE LAUNCHED OUR NEW WEBSITE!
Check it out! Look at our pix. Easily find the payment button! If you can't find what you are looking for, please email me. Thanks to you have told us how much you already like it!
Please Note
If you have our old website bookmarked, you may need to re-bookmark it, especially for you folks who use our
Gold Star Quotes Rater.
*The Gold Star Rater will also be up and running tomorrow. Thank you for your patience today as we joined the 21st century.*
TUESDAY NIGHT!
Bring your sparkle and cowboy gear…
2018 AIIAB Annual Insurance Convention Opening Cocktail Reception-Hosted by TIC
Tuesday Night, 5:30-7:30 pm
The Gaslight Lounge-
Downtown Anchorage
Rhinestone Cowboy Costume Theme
(Cowgirls and Cowboys +21 Only Please)
THANKS FOR READING!
Lisa and Shelby read our Thinking Thursday and recognized their risks last week, so to reward them for their faithful readership, they got to claim a $10 Starbucks Gift Certificate. After reading ALL this awesome news today, if you recognize one of these risks as yours, please send an email to: