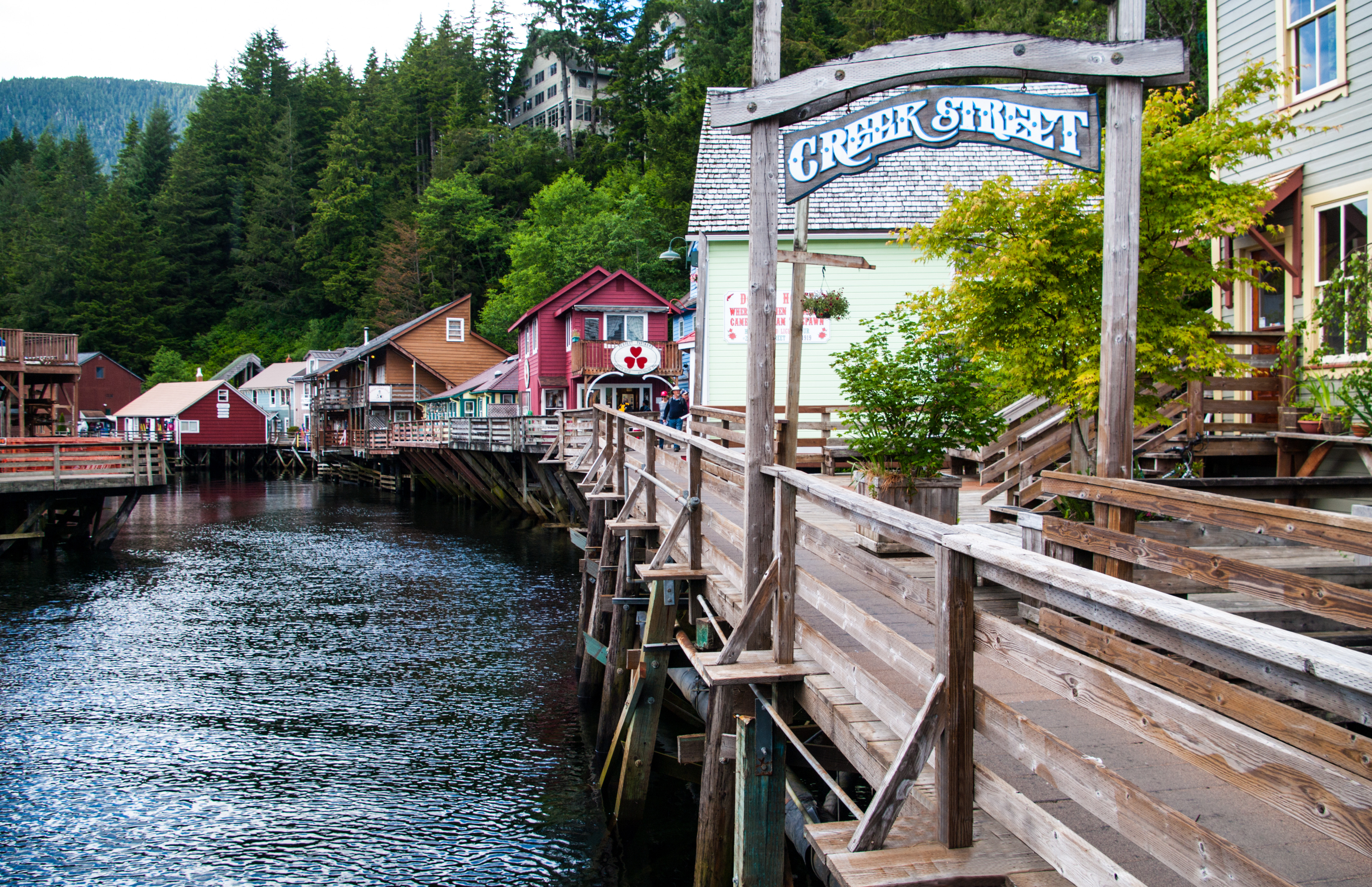 06 Sep

New Products
CANNABIS!
We are proud to announce we are able to offer GL and Property for Cannabis through United National Group, a subsidiary of the Global Indemnity family. (American Reliable and Penn American are also part of the Global Indemnity family). They are writing Cultivators and Growers, Processors, Wholesalers and Dispensaries. Click on the flyer below, and feel free to reach out to Tim and Theresa to start working on your quotes today!
PERSONAL LINES COVERAGE-OPEN FOR NEW BUSINESS!
We are now able to take new business for admitted and non-admitted risks in Personal Lines coverage. So if you've been waiting, now is the time to submit your new risks! For an information, click on the link below or contact your favorite Personal Lines underwriter Chris, Sara or Crystal:
Personal Lines Coverage Brochure
FALL IS HERE!!
If you need a reminder, here are some offerings from Nautilus about how to cover unique Fall Season events and risks.
EDUCATION/CE INFO FOR THE AIIAB CONVENTION:
If you've been thinking about attending the 2018 AIIAB Annual Convention at the Captain Cook 10/9-10/11, check out the ever-talented John Kohler's youtube video on the awesome classes and CE that are being presented! You don't want to miss this link
AIIAB Convention Education Offerings, Presented by John Kohler Jr.!
The Insurance Center is a proud sponsor and member of the AIIAB.
THANKS FOR READING!
Thanks to Esther and Rich who got their Starbucks cards for being awesome readers and recognizing their risks! Don't forget to read and claim your $10 Starbucks Gift Certificate by sending an email to akorver@ticak.com
Posted by: