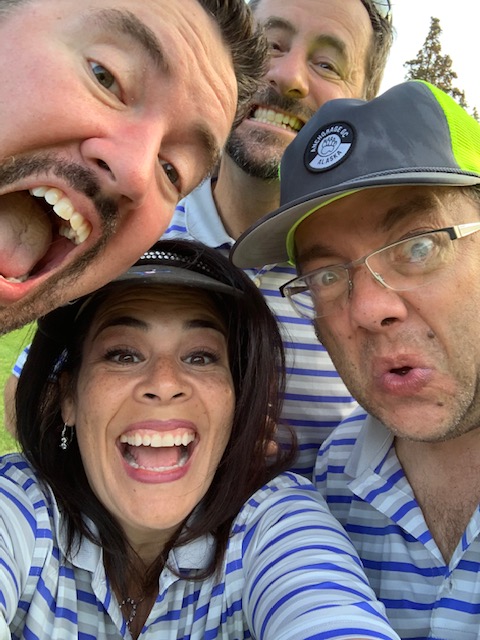 18 Jul

NEW! Search feature on our website & Golf Pix
AIIAB GOLF TOURNAMENT:
Man-did Team TIC have FUN! See some of the great pix we took on the golf course at the AIIAB Annual Golf Tournament on a hot, gorgeous summer night a few weeks ago! Peter and John Jr. were on our team, and even though we have no idea if we even cracked the top ten, we looked really good golfing really badly. Click on the link below to check out our fun pix from that night!
Win a chance to go with Josh and I to the AEDC 3-Year Outlook Luncheon next week!
We are offering you the chance to come have lunch with us and hear what's going on in Anchorage for the next three years at the Anch. Economic Development Corporation 3-Year Outlook Luncheon. Bill Popp and friends will allow you to see into the future. Lunch is next week on Wednesday, 7/31/19 from 11am-1:00pm.
TO ENTER: Simply email me at akorver@ticak.com and let me know if you are interested in attending by Monday at noon 7/29/19. A winner will be pulled randomly and contacted Monday afternoon. We look forward to having you come spend time with us! **For Valley, Eagle River and ANCH friends only…we can't fly someone in this year for it. Maybe next year!
For more information on the event, click on THIS LINK!
WEBSITE UPDATES:
New Search Feature: It dawned on me a few months ago that we didn't include a "Search" feature on our new website. So our hardworking website team built me one! You can find the new "search" button at the top of the TIC Homepage in the right hand corner next to our phone number, and voila! you can now do a basic search! Let us know how this works for you. Thanks to our super-website team for making my dream a reality. We hope it will help you too!
Website Outages this week:
Chris Pratt, the famous actor from guardians of the Galaxy, Avengers: End Game, and all the new Jurassic Park movies is pretty awesome. I mean, he's so awesome that when he wore a new Americana-style t-shirt earlier this week, he caused websites to crash–including mine. So hang with us because our team is working hard to keep us up and running. Feel free to try our new "Search" feature! And I apologize to our Personal Lines friends who often use our Rater and got a "busy signal" from our website. It's for a good reason because, you know, Chris's t-shirt is pretty hot.

SAVE THE DATE
Ping-pong, Tennis, Sumo-Wrestling…what costume will you be wearing?! See you in a few months in all of your costume-glory…