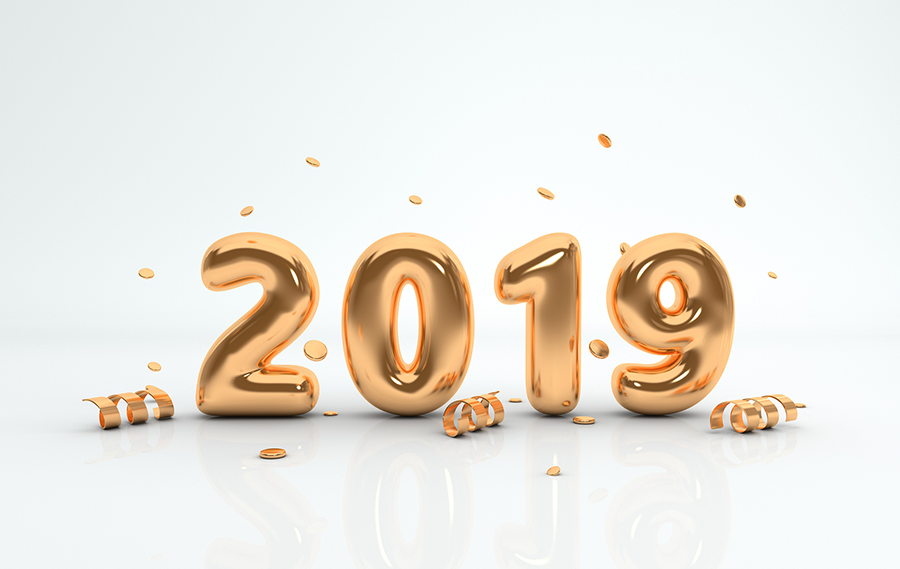 03 Jan

Next Week IPA Luncheon on ANC 2019 Economic Forecast
HAPPY 2019
It was a short week – so we will keep this short too! 
Thank you to all of you who are using our new intake system! A New Email for info is coming soon!
Please send your requests to the following:
Insurance Professionals of Anchorage: Lunch and Learn Series
Featuring
Bill Popp,
Executive Director of AEDC
2019 Anchorage Economic Forecast Sneak-Peek!
THURSDAY, JANUARY 10TH 11:30 am-1:00 pm Petroleum Club
RSVP BY CLICKING ON THIS LINK!
Come network with insurance and business professionals! We hope you will come support Insurance Professionals of Anchorage. Can't attend?
Please share, and post in your offices!
YOU HAVE A READING REWARDS CHOICE!
Linda wanted her Starbucks gift card as her reward for reading so she could pay it forward in line for fellow customers. 🙂
Take a look at the risks below and email me to let me know if we can donate to your local charity or to receive a Starbucks $10 gift card akorver@ticak.com