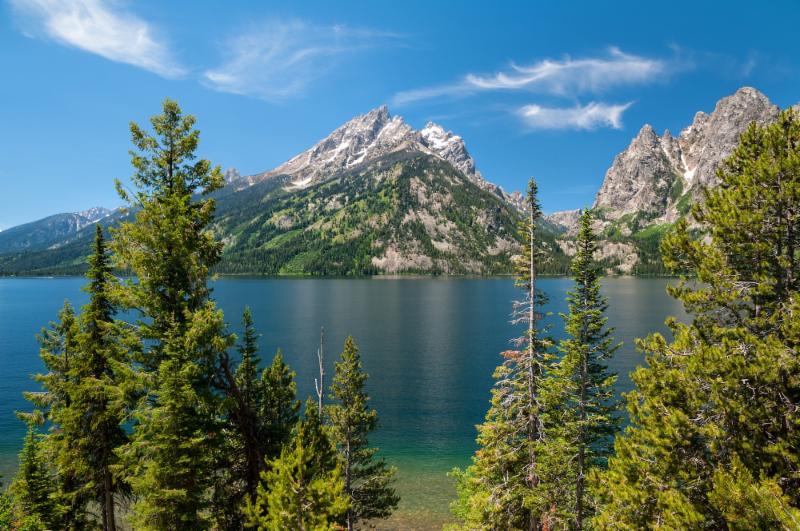 27 Jun

Office Visits from Companies
Fun with Office Visits This Week!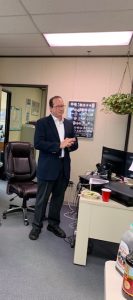 Thanks to our underwriter Joe D. from Nautilus/Great Divide on Monday and Tuesday, and Matt H. from AFIRM in yesterday for visiting with us. This was Joe's first time to break away from our office and we went and sought local wildlife at the Conservation Center and supported our local brewery! We brought Matt in to visit with our office folks and talk about inspections. Today, some of our fave customers are visiting for the AIIAB Golf Tournament taking place tomorrow. Feel free to drop in and visit with us tomorrow night at the Anchorage Golf Course or at the office during the day-we want to see yo
Other mountains are calling, and we must go…
Josh and I will be out of the office for the next few weeks on a family vacation and to attend a national convention with our MGA peers from around the country to continue working on best practices, get new ideas to bring back home, and to focus on networking. While we hate to leave Alaska during the summer, sometimes you've got to get out there and seek new experiences! While we are gone, the amazing experts here will help you! Our team will make sure you get the best care in our absence! Please feel free to reach to Kerry and Chris with any needs/concerns and compliments while we are gone.
Start working on your favorite Sports-Themed Costume!
See you in a few months in all of your costume-glory…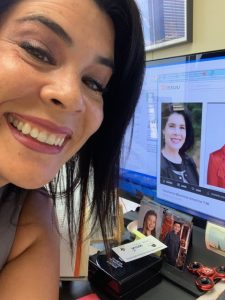 Excited to represent!
Insurance Business of America has included me in their Elite Insurance Women of 2019 this month!! In the digital issue, I am on page 52-53. Look for me if you get a chance! I wouldn't have been included if it wasn't for the wonderful associations I've been able to be a part of, and for all the trust you've placed in us here at the office all of these years. Thank you to the Alaska Independent Insurance Agents and Brokers and Insurance Professionals of Anchorage who allow me to serve on their Board of Directors, and to our amazing customers/friends!
YOU HAVE A READING REWARDS CHOICE!
Kristine claimed her reward last week for Collectibles! And with her permission, she said we could use her quote on the ease of using the new system:
"It was really easy and great premium! Our client was super excited to be able to get coverage for her art. I am looking forward to doing more policies like this!" 
4th of July Office Hours
It's one of the best weeks of the year…4th of July! This year, we are lucky enough to have it on a Thursday. Our office will be closed for 2 days to allow our teammates an opportunity to enjoy a rare four-day weekend:
Thursday July 4th
Friday July 5th
We will be open for regular business hours on Monday, July 8th.