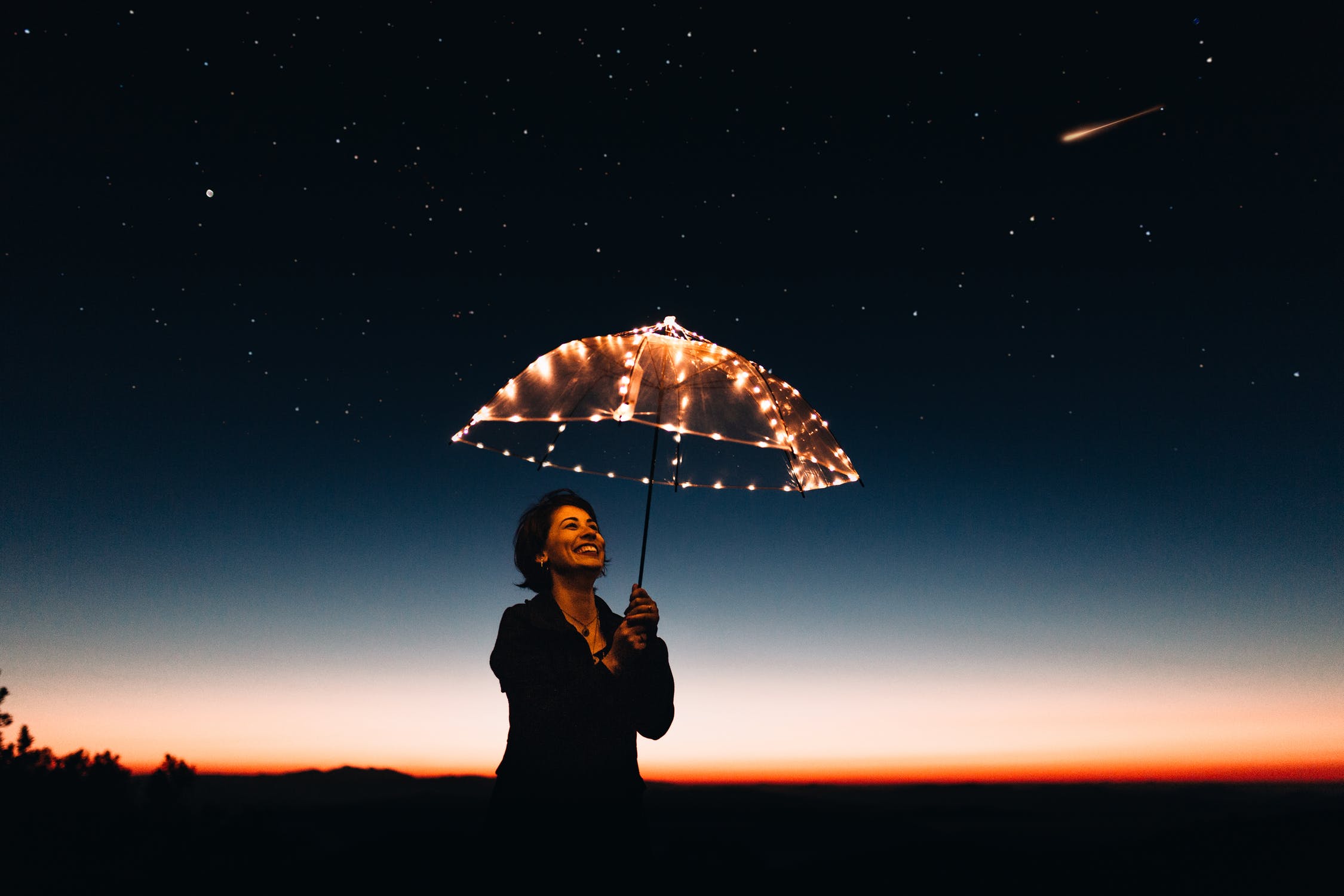 13 Dec

Personal Lines Umbrella Update
WE ARE CLOSED TOMORROW AT NOON FOR MERRIMENT AND CELEBRATION
(Otherwise known as our Holiday Office Luncheon!)
Check out our Facebook or Linked-In page tomorrow to see our elaborate display of horrible holiday attire, and see who Sourdough Sam visits!
Personal Lines Umbrella Update
Thank you so much for your patience while we waited to get reinstated for Personal Lines from The Earthquake. Hopefully, for most of you, life is back to normal. I had the opportunity to visit with some of our Anchorage agents this week and it reminded me of how we are all connected by the events that happen to us. Some people had no damage while others literally had the earth ripped apart around their homes. Some people are replacing every dish they own…some people just had to do some light dusting. It's amazing and truly awesome that none of our Alaskan friends and neighbors were seriously injured. Many of you have been super-busy in your offices keeping customers calm, listening to their stories and checking on their policies. We truly appreciate your service to our mutually valued customers.
With that said, I had some wonderful agents ask about our Personal Lines Umbrella product. I had our friends at Nautilus create a new flyer for you, which describes the new limits and what is now covered. You will notice new limits because they had to restructure their program this last year due to so many national losses. If you have any additional questions or are ready to write a new policy, feel free to reach out to Chris, Sara or Crystal for help or advice.
LINK FOR THE PERSONAL LINES UMBRELLA FLYER
 is now one of our Premium Finance Companies! We are now appointed to work with them to help you package your commercial products risks with their financing.
What's terrific about using BankDirect Capital Finance is that they can also finance:

CANNABIS PRODUCTS
AUDITS
These are the two most significant differences between our premium finance companies. All of our underwriters are able to request financing for these two products, as well as your other needs. Should you have any questions, feel free to ask us or visit their website at:
DEADLINE COMING SOON!
Are you a Travelers Agent and would like to get to place risks in Surplus Lines? Would you like to make $$ more for less work? Read on!
By placing your commercial premium volume through us, you can contribute to your Travelers Enterprise Premium Totals which will move you into a higher premium tier and a potentially a higher payout!
The deadline for this added bonus program ends 12/31/18-so don't delay! Click on the link below to see their flyer for more details.
Did we mention that Northfield has great rates on Liquor Liability as well? We can help you wrap up those large bar/restaurant/tavern accounts!
CHRISTMAS VILLAGES AND GRANDMA'S ORNAMENTS ARE JUST WAITING TO BE INSURED! COLLECTIBLES!
Click on this link to get started!
Get Started Today with your Own Agent Portal to Collectibles!
___________
This product is available to both individual collectors and dealers.
Click the links below to check out their brochure!
Collectibles Brochure for Dealers
Collectibles Brochure for Collectors
YOU HAVE A REWARDS CHOICE!
I had a LOT of readers get rewarded last week-thank you for reading! Doug, Jody, and Toi/Theresa chose a variety of Starbucks and local charities. Thank you for reading!
Take a look at the risks below and email me to let me know if we can donate to your local charity or to your need for caffeine. akorver@ticak.com
I also have calendars if someone would like an extra one-happy to send!
It's catching on!
Thank you to all of you who are using our new intake system!
Please send your requests to the following: