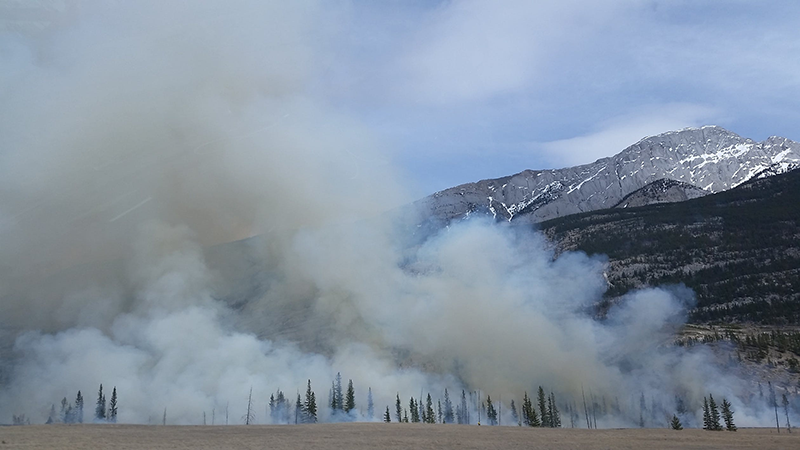 06 Jun

TAKING A BREAK THIS WEEK
** This week, I am attending the International Insurance Professionals National Convention in Reno, CA, representing the Insurance Professionals of Anchorage! Here's a repeat from last week, which will give people a chance to claim their Reading Rewards! See you next week!**
Protect your home from wildfires
We are heading into the official summer season in Alaska. We've already had fires in the Interior this week. Please remind your friends, family and customers that they need to be careful with starting wildfires, and remind them that there are easy steps they can make on their own to protect their property. This week's link includes ways to make help fire-proof your homes and cabins before the wildfire season begins:
Natural Ways to Fireproof Your Home

Also, for your convenience, please consider following the Alaska Division of Forestry on Facebook as they chase fires and work hard to put them out.
AK Division of Forestry Facebook Page
One email connects you!
**Please remember to put the policy number in the "subject" line except for new business. Thanks!**
Upcoming Insurance Events:
Insurance Professionals of Anchorage (IPA) Voting and Induction of Officers June 12, 2019 at the BP Energy Center
11:30 am-1:00 pm
RSVP to: IPA Luncheon RSVP
________________________
AIIAB Golf Tournament
Friday Evening 4:30 pm-11 pm
June 28, 2019
REGISTRATION OPEN–get your spot TODAY!
Open to the public, AND A GREAT WAY to treat your best customers to a fun evening of golf! Hole-in-One opportunities for trips to Hawaii and more! Come and join your insurance friends for an evening of fun in the Midnight Sun! CLICK HERE TO REGISTER
_________________________
AIIAB Annual Convention
Theme: SPORTS
Fairbanks, AK
Westmark Hotel
Tuesday-Thursday
10/15-17/2019"
THEME OF OUR ANNUAL COCKTAIL PARTY TO BE ANNOUNCED IN THE NEXT FEW WEEKS…STAY TUNED!
YOU HAVE A READING REWARDS CHOICE!
Rick saw his risk last week and decided to donate to his favorite cause! Take a look at the risks below and send me an email so we can either donate to your favorite local charity or send you a Starbucks $10 gift card. akorver@ticak.com