10 Jun

Thinking Thursday

In this week's edition:
Cyber updates, as well as 20% cyber commissions ends 7/1/2021
Are your clients adding Oil Extraction to their Cannabis operations?
Out of Office is always monitored
Save the Dates for In-Person Insurance Events
Moment of Zen: Attending concerts again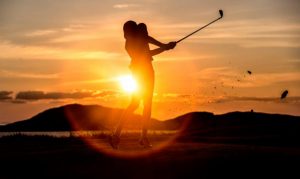 Save the Dates for Insurance In-Person Events
AIIAB Golf Tournament: Friday, June 25th 4:30 pm at O'Malley on the Greens For more information, reach out to Kristin at aiiab@gci.net
AIIAB 2021 Annual Convention
Anchorage, AK
Captain Cook Hotel
Tuesday-Thursday 10/19-10/21
Theme: Classic 1940's Hollywood, "You Had Me at Insurance"
The Insurance Center's 40th Anniversary Party at the Willawaw
Tuesday Night, October 19, 2021
Theme: A Night of Stars
Dress Code: Black-tie, 1940's Hollywood-style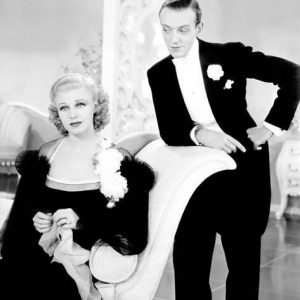 What happens if you get an Out of Office (OOO) response from one of our teammates this summer?
Some of our team will be taking well-deserved vacations over these next few months. If you get an OOO response, you can simply forward your message to info@ticak.com since that email is always monitored. Your message will be sent to another team member for timely assistance. Thank you!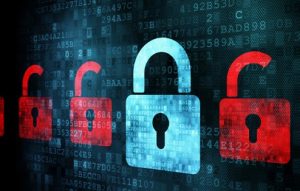 20% Cyber Commissions to end 7/1/2021-take advantage of this opportunity to get your customers cyber coverage today!
There were some cool cyber updates this week, like how the FBI took back the Bitcoin ransomware from the hackers on the Colonial Pipeline. In other news, just because you pay ransomware once doesn't mean you won't pay again, even if you are the police.
From Coindesk; FBI Recovers Bitcoin From Colonial Ransom Attack
From the San Gabriel Valley Tribune, it was just made public that the local Police paid ransomware twice, the first time with insurance money, in 2018
From CNN: JBS paid over $11 MILLION in ransomware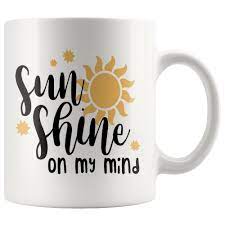 Reading Rewards are either a $10 Starbucks card or a $10 donation to the charity of your choice!
Bruce and Jen claimed their rewards last week! If you recognize your risk below, you can choose to send $10 to the donation of your choice or receive a gift card to Starbucks. akorver@ticak.com
Adding oil extraction operations to an existing cannabis account?
Some of your customers are doing amazingly well selling cannabis and are looking to expand into cannabis oil extraction. Before they get too far, please know that there are additional underwriting requirements, including getting a pre-inspection prior to obtaining coverage. Let your customers know upfront that this is an additional requirement that requires extra time.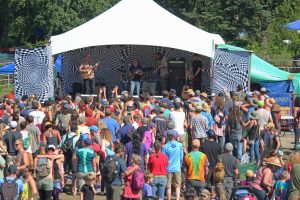 Moment of Zen: Time to go back to concerts
Ready for live music concerts? Check out these events: Alaska Music Concerts
For those that want a completely immersive Alaskan musical experience, Salmonfest is back this year in August in Ninilchik. While music and camping tickets aren't on sale yet, camping spots will be given priority to those that purchase music tickets.
Salmonfest 2021 August 6-8