16 Sep

Thinking Thursday

In this week's edition:

Team TIC Grows
Tech gives us the ability to peer into rooms which is cool-but what about privacy issues?
Don't forget about our party, and register for the convention!
How to become an expert in cannabis insurance
Pandemic-proofing an insurance agency
Moment of Madness-when you try to commit insurance fraud and it goes very very badly
20% Cyber Commission Ends 9/30/2021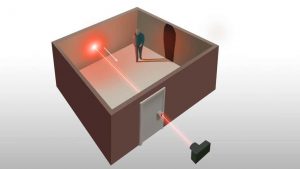 While Tech is great, does it go to far?
From Gizmodo.com comes this article about how we now can fire a laser beam into a key-hole and "see" into a room. So this begs a few questions-what happens when rooms don't have key holes? And a bigger issue is, does this impede on people's right to privacy? Will there be a need for this kind of insurance down the road? For all the details on this new tech, click here
Screenshot: YouTube – Stanford Computational Imaging Lab
Time to learn all you can about this growing industry
The cannabis industry is about to take-off. Don't be left behind! You can now take a virtual class to become certified to sell Cannabis Insurance. While not eligible for CE in Alaska yet, there is no reason not to increase your own knowledge because this is great information that makes you an insurance expert in cannabis. For more details about this new certification, from PropertyCasualty360, ALM to launch new cannabis-related certification for the insurance industry

Pandemic-Proofing Independent Insurance Agencies and The Negative Impact of Remote Working
We are now 18 months into our pandemic with much uncertainty leading us into the future. Every single person in America has been impacted by it at some level. I am very proud that our team has been incredibly flexible over these past months to continue providing excellent customer service from both the office and while working remotely. While we sincerely miss having all of our people in the office all together, we know we are keeping our team safe, and many of them are enjoying the opportunity to work and be productive from home. So to discuss both the pros and cons of this remote working situation, here are two articles from this week. The first one is from PropertyCasualty360, written by the perspective of an agency owner called Pandemic-Proofing an Insurance Agency
The second article was from Geekwire.com which is the summation of data collected about the negative impacts working remotely has had on Microsoft. While Microsoft has extended their remote-work policy through 2022, it does have drawbacks because innovation is starting to suffer due to lack of collaboration. Remote working leads to less innovation for Microsoft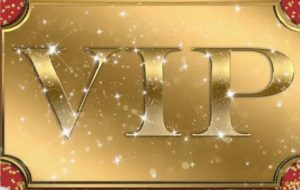 Be our VIPS-Our Official Party Invite is HERE!
The Insurance Center's 40th Anniversary Invite
Need to register for the convention? Reach out to Kristin: akiiab@gci.net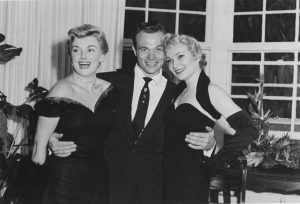 FUTURE INSURANCE EVENTS
AIIAB 2021 Annual Convention
Anchorage, AK @ the Captain Cook Hotel
Tuesday-Thursday 10/19-10/21, 2021
Theme: Classic 1940's Hollywood, "You Had Me at Insurance"
Registration for this event opened last week-don't delay and book your hotel as soon as you can!
The Insurance Center's 40th Anniversary Party at the Willawaw -AIIIAB 2021 Convention Opening Cocktail Party
Tuesday Night, October 19, 2021
6-9pm
Theme: A Night of Stars
Dress Code: Glamour 1940's Hollywood-style or come dressed as a 1940's movie star
Team TIC Grows
We have three new ladies to introduce you to. First up is Kelly Kohler, sister to our own Johnny Kohler 3. Another "Kohler Insurance-Kid," Kelly has been running around offices from an early age doing a variety of jobs from moving files at the Rural Alaska Insurance offices to counseling students about their post-secondary education options, and most recently working in the mortgage department of a local bank. When she's not learning as much as she can about insurance, Kelly enjoys playing games, cooking, taking care of her two cats and camping. Kelly's picture is the first one.
Pam Dixon has tremendous knowledge and over 20 years of experience in multiple areas of underwriting. She also has a strong background in business development, regulatory compliance, and has a degree in Computer Information Systems. If that's not enough, she also has her Associate in Underwriting (AU) and General Insurance (AINS.) She is happily married with her 4 children and four grandchildren. In all of Pam's spare time she enjoys reading, boating and as a result of social distancing—she has become an avid fisherman. Pam is the 2nd picture.
Leah Abbott graduated with a B.S. degree in Insurance and Economic Securities from the University of South Carolina. She brings with her over 30 years of commercial underwriting experience. During her career, Leah has worked in the carrier and retail side of the business. Leah and her husband met in high school, and now have twin daughters enjoying their junior year in college. In her spare time, she enjoys tennis, reading, visiting her girls, and trying to teach her dogs to play fetch. Leah's in the 3rd photo.
Welcome these lovely and super-smart women to our team!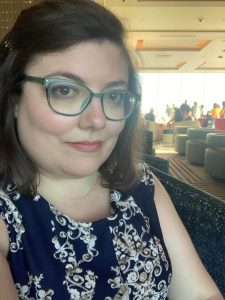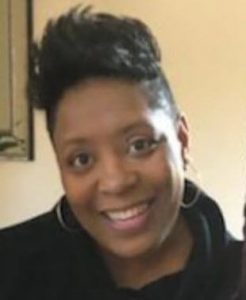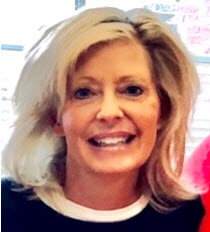 For faster service, please use our intake emails.
Simply send any and all information directly to:
info@ticak.com
(Supporting docs both pre and post-binding)
renewals@ticak.com
(Renewal quotes)
quotes@ticak.com
(New Business quotes)
endorsements@ticak.com
certificates@ticak.com
Our behind-the-scenes team will make sure your info gets to the right underwriter, which makes it faster for them and better for you.
But someone is always available!
If you get an "Out of Office" response from one of our team members, simply forward your message to info@ticak.com, as that email is always monitored and handed off to the right person. Thank you!
September Out of Office:
Johnny out: 9/22, 9/27
Kerry out: 9/24, 9/27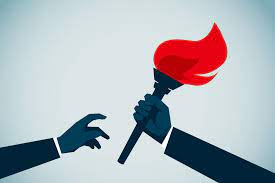 Reading Rewards are either a $10 Starbucks card or a $10 donation to the charity of your choice!
Tryna recognized her risk and collected her reading reward last week! If you see your risk below, you can choose to send $10 to the donation of your choice or receive a gift card to Starbucks. akorver@ticak.com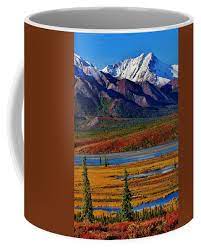 Moment of Madness: When you pay someone to kill you so your beneficiary can collect on your insurance policy, you better hope they complete their task
This story will probably end up being a made-for-tv movie. Reported by CNN today, a socialite botched his own death in an effort to have his youngest son collect on his $10 million dollar life-insurance policy. It also has some plot twists as a few of his other family members were killed earlier this year and their cases are still unsolved. From CNN: Man arrested for attempting insurance fraud on his failed suicide attempt