23 Sep

Thinking Thursday

In this week's edition:

Insurance Associations ask Congress to extend NFIP
Even farmers are at risk to ransomware
September is National Preparedness Month
Don't forget about our party, and register for the convention!
Moment of Alaskan History: Unseen pictures revealed of Alaskan Indigenous culture from 1927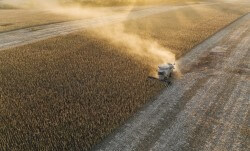 5.9 million reasons to cyber-attack Midwest farmer's cooperative
Most people can't imagine that farmers, who work with dirt, soil, seeds and farm equipment would need to worry about cyber security or being held ransom electronically. But that's just what happened to an Iowa-based farmer's cooperative this past weekend. The Russian-linked hackers are holding their information hostage for a $5.9 million dollar payout. For all the details from insurance email Daily Newsflash: Iowa Grain Cooperative targeted by Russian-linked hacker for $5.9 million
September is National Disaster Preparedness Month-How to Be Ready
Fires, volcanos, snow, earthquakes…these are just a few of the fun elements of living life in Alaska. How can you help your customers be ready for a disaster? To help them prepare, read this article from PropertyCasualty360, Catastrophe preparedness: Essential items for emergency kits
FUTURE INSURANCE EVENTS
AIIAB 2021 Annual Convention
Anchorage, AK @ the Captain Cook Hotel
Tuesday-Thursday 10/19-10/21, 2021
Theme: Classic 1940's Hollywood, "You Had Me at Insurance"
Registration for this event opened last week-don't delay and book your hotel as soon as you can!
The Insurance Center's 40th Anniversary Party at the Willawaw -AIIIAB 2021 Convention Opening Cocktail Party
Tuesday Night, October 19, 2021
6-9pm
Theme: A Night of Stars
Dress Code: Glamour 1940's Hollywood-style or come dressed as a 1940's movie star
Be our VIPS-Our Official Party Invite is HERE!
The Insurance Center's 40th Anniversary Invite
Need to register for the convention? Reach out to Kristin: akiiab@gci.net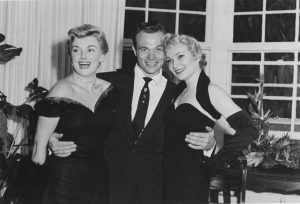 Big I, WSIA and other associations ask Congress to extend NFIP
Over 18 insurance and real estate associations are asking Congress to extend NFIP, as Risk Rating 2.0 rollout has been delayed. Ending NFIP would be devesting to the real estate industry as future home buyers in hot markets would be unable to obtain necessary flood insurance which would forestall or end bids to get into a new home.
The new rating system, which was supposed to launch on 10/1/2021, is not fully developed and runs the risk of working improperly. For all the details on what this means for home buyers and these industries, read this article from PropertyCasualty360, Insurance industry calls for NFIP extension, Risk Rating 2.0 delayed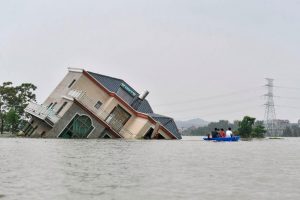 For faster service, please use our intake emails.
Simply send any and all information directly to:
info@ticak.com
(Supporting docs both pre and post-binding)
renewals@ticak.com
(Renewal quotes)
quotes@ticak.com
(New Business quotes)
endorsements@ticak.com
certificates@ticak.com
Our behind-the-scenes team will make sure your info gets to the right underwriter, which makes it faster for them and better for you.
But someone is always available!
If you get an "Out of Office" response from one of our team members, simply forward your message to info@ticak.com, as that email is always monitored and handed off to the right person. Thank you!
September/October Out of Office:
Johnny out: 9/22, 9/27
Kerry out: 9/24, 9/27
Josh and Ang out: 10/1-10/12
**Our office will close at noon Tuesday 10/19 to get ready for our 40th Anniversary party.
Reading Rewards are either a $10 Starbucks card or a $10 donation to the charity of your choice!
If you see your risk below, you can choose to send $10 to the donation of your choice or receive a gift card to Starbucks. akorver@ticak.com
Moment of Alaska History: Newly found pictures of Indigenous Culture from Western Alaska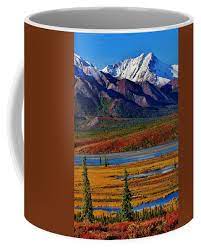 Recently re-discovered pictures of Native Alaskans from 1927 feature people living in Western Alaska.
These pictures are currently on display in Wisconsin at the Muskegon Museum of Art, and were featured in this Smithsonian Magazine article this week: Trove of Unseen Photos Documents Indigenous Culture in 1920s Alaska