12 Aug

Thinking Thursday August 12

In this week's edition:
AEDC 3-Year Forecast
Back to School means a need for Cyber Insurance
And speaking of cyber-hacking, Gen Z is getting the most cyber-abused, followed closely by the Baby Boomers
Fall festivities are almost upon us-insure those risks today!
Travelers has incentives: how to double-dip and take advantage of their programs
Moment of Bears: Polar Bears know how to use tools to hunt
Back to school starts next week-but cyber hackers are attacking IT systems
While most parents are super-excited about the return of school, there is a concern among IT and cyber professionals about how vulnerable the school computer networks are to cyber-hackers. Many of them are extremely unprotected, allowing them to become easy targets for hackers. For more info on this, posted by ProgressBusiness.com, Schools brace for more cyber attacks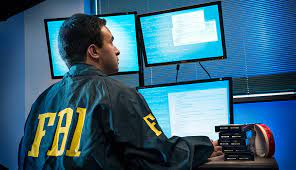 But schools aren't the only ones who are at risk. Gen Z is being heavily targeted, as well as Baby Boomers. From the Hustle on August 9, 2021: "Be safe out there, Gen Z: According to the FBI, reported cyber-fraud cases among those under 20 shot up 156% between 2017 and 2020 — the largest increase of any demographic. The 60+ crowd is still the most vulnerable, though, with $966m in losses last year alone."
Remember-your customers don't think this will happen to them, but it is happening everywhere. We have a great new cyber program with 20% commission through the end of September. Come see what we have to offer!
FUTURE INSURANCE EVENTS
AIIAB 2021 Annual Convention
Anchorage, AK @ the Captain Cook Hotel
Tuesday-Thursday 10/19-10/21, 2021
Theme: Classic 1940's Hollywood, "You Had Me at Insurance"
The Insurance Center's 40th Anniversary Party at the Willawaw -AIIIAB 2021 Convention Opening Cocktail Party
Tuesday Night, October 19, 2021
Theme: A Night of Stars
Dress Code: Glamour 1940's Hollywood-style
Travelers Agents can earn extra reward points when they work with us to place their Surplus/Excess commercial risks with us.
If you are currently a Traveler's agent, you can get more points and rewards when you place your business with us. To keep track of your rewards and to find out more information on how you can take advantage of this offer, click on this link: Travelers Performance Plus/Fixed Value-Based (FVB) Agents click here.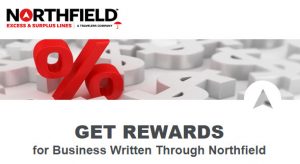 Anchorage Economic 3-Year Forecast report from last week
COVID was disruptive to the Anchorage economy-there is no other way around it. It especially devastated the hospitality and travel industries. But jobs are on the rise, and there is some hope as long as we can keep COVID numbers down. For the complete report, check out Anchorage 3-Year Economic Outlook
Fairs, Haunted Houses, and other fall events are around the corner. Are your customers ready?
Fairs, petting farms, apple picking and other seasonal activities are just a few weeks away. Our team has the necessary programs and products to help your customers stay insured. Ask us what forms you need at info@ticak.com!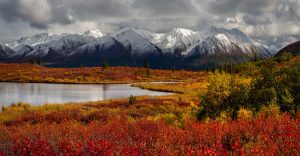 For faster service, please use our intake emails.
Simply send any and all information directly to:
info@ticak.com
(Supporting docs both pre and post-binding)
renewals@ticak.com
(Renewal quotes)
quotes@ticak.com
(New Business quotes)
endorsements@ticak.com
certificates@ticak.com
Our behind-the-scenes team will make sure your info gets to the right underwriter, which makes it faster for them and better for you.
Out of Office this month:
Please note the following people will be out of office in August:
Chris: August 6-13
But someone is always available!
If you get an Out of Office response from one of our team members, simply forward your message to info@ticak.com, as that email is always monitored and handed off to the right person. Thank you!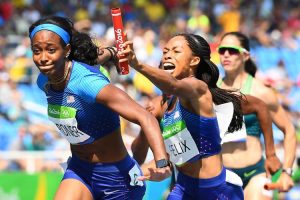 Reading Rewards are either a $10 Starbucks card or a $10 donation to the charity of your choice!
Jasah noticed her risk last week and got to collect a reading reward. If you see your risk below, you can choose to send $10 to the donation of your choice or receive a gift card to Starbucks. akorver@ticak.com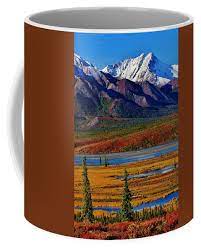 Moment of Bears: Polar Bears know how to use tools to hunt and take out their prey
Beware falling rocks! As wild as this sounds, there have been myths for years from accounts by the Artic Natives about how Polar Bears used ice and rocks to take out their prey. To read about this myth that has been proven as fact, check out this article by the Smithsonian Magazine Polar Bears use rocks and ice to take out walruses