05 Aug

Thinking Thursday August 5

In this week's edition:
Making rain with drones in Dubai
Zoom coming to your TV
"It Never Happens to Me"-Claim concerns to discuss with your customers
Moment of Zen: Bears catching salmon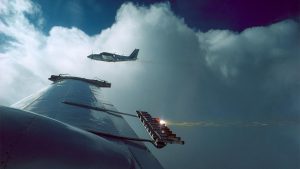 Drones make rain in Dubai
It's hard to imagine that just 10 years ago, no one even talked about drones because they were such a futuristic idea that only the government had access to it. Fast forward to 2021 and they are able to deliver packages and food to homes. But now, they are taking this a step further and using lasers to create rain in Dubai. This would be an incredible boon to mankind to have this ability as we would be able create rainclouds over forest fires or bring rain to deserts for food productions. For the full article from Forbes, How Dubai is using laser-beam shooting drones to make rain
"It Never Happens to Me"
This article from Insurance Business UK highlights the concerns many insurers face when that fateful day comes in when someone has to make a claim. The following opinion piece was written by Richard Webb, director of Manchester Underwriting Management about the complications that can occur when claims arise, as well as the current concerns about your customers being underinsured, and how to best prepare them before that fateful moment. "It Never Happens to Me"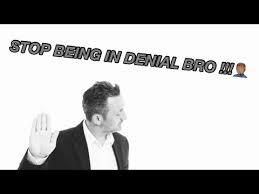 FUTURE INSURANCE EVENTS
AIIAB 2021 Annual Convention
Anchorage, AK @ the Captain Cook Hotel
Tuesday-Thursday 10/19-10/21, 2021
Theme: Classic 1940's Hollywood, "You Had Me at Insurance"
The Insurance Center's 40th Anniversary Party at the Willawaw -AIIIAB 2021 Convention Opening Cocktail Party
Tuesday Night, October 19, 2021
Theme: A Night of Stars
Dress Code: Glamour 1940's Hollywood-style
Zoom coming to a TV near you
Many people are still working remotely and will continue to do so. Zoom has made working remotely possible and allowed to keep people connected. They have had an increase of usage of over 400% this past year and have improved and enhanced their service. In tandem with Amazon's Fire Cube service, here's the latest advancement. From TechCrunch.com, Amazon's Fire Cube Allows You to have Zoom Directly on your TV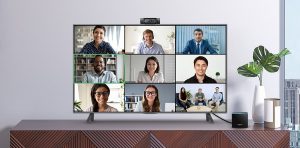 For faster service, please use our intake emails.
Creating ways to make your jobs easier is one of our main goals here at TIC. Simply send any and all information directly to:
(Supporting docs both pre and post-binding)
(Renewal quotes)
(New Business quotes)
Our behind-the-scenes team will make sure your info gets to the right underwriter, which makes it faster for them and better for you.
Out of Office this month:
Please note the following people will be out of office in August:
Josh and Ang: August 6
Chameng: August 5-6
Chris: August 6-13
But someone is always available!
If you get an Out of Office response from one of our team members, simply forward your message to info@ticak.com, as that email is always monitored. Your info will be handed over to another team member for timely assistance. Thank you!
Reading Rewards are either a $10 Starbucks card or a $10 donation to the charity of your choice!
Bruce noticed his risk last week and got to collect a reading reward. If you see your risk below, you can choose to send $10 to the donation of your choice or receive a gift card to Starbucks. akorver@ticak.com
People love watching these bears
In this week's moment of zen, check out these wonderful Grizzlies ramping up for the fall by eating as many fish as they can. There are even little cubs out there learning! Enjoy! Katmai Bears