24 Jun

Thinking Thursday – Closed for 4th of July

In this week's edition:
20% cyber commissions have been extended!
Colonial Pipeline being sued
Save the Dates for In-Person Insurance Events
Moment of Super-Star Status: John and Missey Kohler, formerly of HUB Fairbanks, are future HBO Super-Stars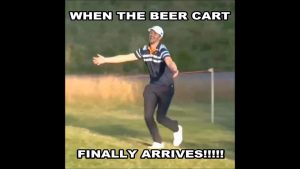 Save the Dates for Insurance In-Person Events!
AIIAB Golf Tournament Midnight Sun-Style: Tomorrow night at O'Malley on the Greens There is always room for a few more teams! TIC is proud to be the golf tournament's beverage-cart sponsor. We love making people happy, so come out and join us tomorrow night!
AIIAB 2021 Annual Convention
Anchorage, AK
Captain Cook Hotel
Tuesday-Thursday 10/19-10/21, 2021
Theme: Classic 1940's Hollywood, "You Had Me at Insurance"
The Insurance Center's 40th Anniversary Party at the Willawaw -AIIIAB 2021 Convention Opening Cocktail Party
Tuesday Night, October 19, 2021
Theme: A Night of Stars
Dress Code: Glamour 1940's Hollywood-style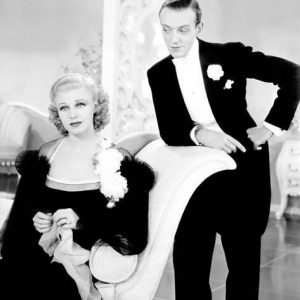 Colonial Gas Line Being Sued for Gas Crisis
Due to the data breach that Colonial Gas Line experienced last month, they are now being sued by potentially thousands of independent gas stations for the supply breakdown. Because this is an evolving story and it highlights the unintended consequences of cyber hack impacts, I will continue to keep you updated as more information becomes available. This article is from Bloomberg Newsource: Colonial Pipeline Sued for Gas Crisis from Ransomware Attack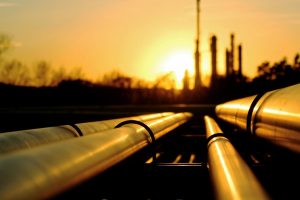 TIC Office Closure for the 4th of July 2021 Holiday
There is nothing our team loves to do more than celebrate the 4th of July weekend. As your local Alaskan independent MGA, celebrating our freedom and independence means a lot to us all. Our office will be closed Friday July 2nd-Monday July 5th to celebrate. We will resume normal business hours on Tuesday, July 6th.
Great news-20% Cyber Commissions to extend until September 30, 2021!
We've been writing some really cool and different Cyber policies these last few weeks-see our list below to find out how you can take advantage of this great opportunity to grow your business.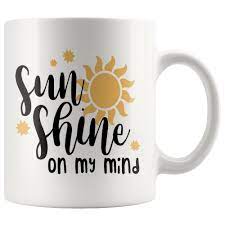 Reading Rewards are either a $10 Starbucks card or a $10 donation to the charity of your choice!
Sherry recognized her risk last week! If you recognize your risk below, you can choose to send $10 to the donation of your choice or receive a gift card to Starbucks. akorver@ticak.com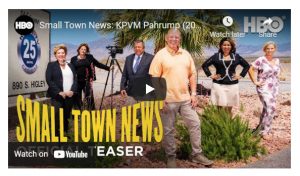 From Insurance to Future Super-Stars: HBOMax follows a small news station outside of Las Vegas in a new documentary, featuring our friends John and Missey Kohler
Many of you all know John Kohler,Junior from his many years of insurance life at HUB Fairbanks/Rural Alaska, and for his awesome little commercials for the AIIAB Conventions in the past. He and his wife Missey followed their dreams to move from Fairbanks to outside of Las Vegas to pursue new interests. They never imagined they would be featured in an HBO documentary. Starting in August, their local news station is being featured on a new documentary series! Check out the trailer and news article. We can all say "we knew them back when they sold insurance." Lucky for team TIC, we also get the bonus of having Johnny III working here too! HBOMax Documentary Series: Pahrump News Station
From the Las Vegas Review Journal, here's the story behind this plucky crew: Pahrump tv-station employees headed to HBO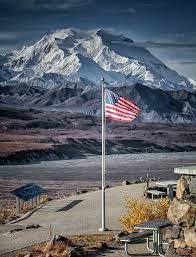 Moment of Fun bonus:
So we are two weeks out from the 4th of July…but you aren't sure what to do? Here's a list of the different ways Alaskans around the state spend this holiday. Double-check your local dates/listings as some may have changed/altered due to COVID.
Best Things Alaska: How to Celebrate 4th of July