20 May

Thinking Thursday – COVID-19 comes to an end in Anchorage!

In this week's edition:
TIC Re-Opens its doors
When the Hackers get Hacked
Alaska Department of Health and Human Services was cyber-attacked this week
What odd actions also cause wildfires
Moment of Zen: Alaskan Master Gardner's tips for growing beautiful plantings this year
BREAKING NEWS!! We get a partial cruise season in Alaska!! Click link below from Alaska's News Source:
US House Passes Bill To Allow Cruise Ships to Bypass Canada
When the "Hackers Get Hacked" and all THEIR stuff gets stolen
Last week we talked how Colonial Pipeline was held cyber-hostage and handed over the $5 million dollars ransom. This is the ultimate karma for Darkside, who were the hackers: earlier this week their servers were seized along with all of their Bitcoin, causing them to disband. For the full details, this article from Krebon Security describes what happened to Darkside after THEY got hacked:Darkside gang disbanded after servers were seized and their Bitcoin stash was stolen
In other ransomware news, the State of Alaska was hit again by a cyber-attack earlier this week, and this time it was the Department of Health and Human Services that was attacked, which caused disruptions in services. The State of Alaska Court System is still not fully-operational from it's cyber attack a few weeks ago. For the latest information from Alaska's News Source, check out this article: Cyber attack affects Department of Health services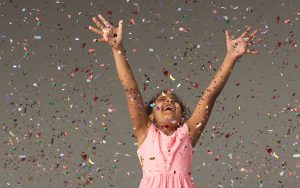 COVID-19 Ends at TIC…sort of.
For the first time in 63 weeks, we re-opened our front door though some of our teammates are still working from home. The mask mandate in Anchorage was lifted effective immediately last Friday for those that are fully vaccinated. However, there are a lot of concerns and lots of confusion as people are still trying to navigate what that means for individual stores and businesses. Some businesses are keeping masks optional to enter their establishments. Some are mandating that customers still wear them. Some have abandoned masks all together. We will continue to keep the best interest of our team and customers in mind as we move forward into this uncertain time for our city. The great news is that we are no longer counting the weeks. Thank you for sticking with us through what was a life-time event for us all. We are so thrilled to be done with the mandatory mask mandate here in Anchorage, and we are ready to see you all soon!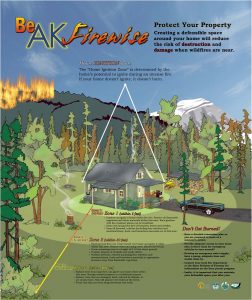 Fire Season is Here!
As we enter into one of the best times of the year in Alaska, it's good to remember that fires are incredibly easy to start and really hard to control once they get going with the dry trees and dead grasses. Alaska has already experienced some fires this spring that have started in odd ways that people wouldn't have expected, like an overheated lawn mower that caught dry grass on fire. For more of these stories and an awareness of what can catch on fire and how, check out this article by Alaska News Source: Division of Forestry explains some odd ways fires have started this early spring season
Also as people begin to clean and landscape their yards, it's a good time to help remind your customers to create fire-protective spaces around their homes. By providing a protective landscape, they can keep their home and property protected. Here is a list of easy and cost-effective solutions to help protect homes from Ready for Wildfires.org: Defensible Property Landscaping Ideas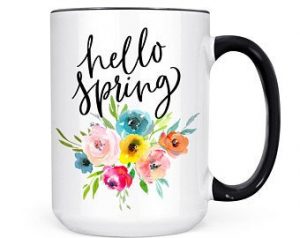 Reading Rewards are either a $10 Starbucks card or a $10 donation to the charity of your choice!
If you recognize your risk below, you can choose to send $10 to the donation of your choice or receive a gift card to Starbucks. akorver@ticak.com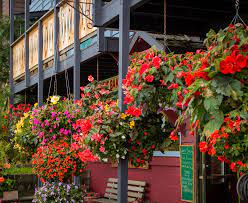 Moment of Zen: Alaskan Master Gardeners provide tips for planting this spring
It's still pretty cold to plant outside, but there are a lot of great options for getting ready to have a blooming yard filled with fun and creative plantings. But how to know what will work in Alaska? The Master Gardeners of Anchorage have a website filled with wonderful ideas for the novice planter to the want-to-be-master. Happy planting!
Planting in Alaska: Northern Gardening Tips