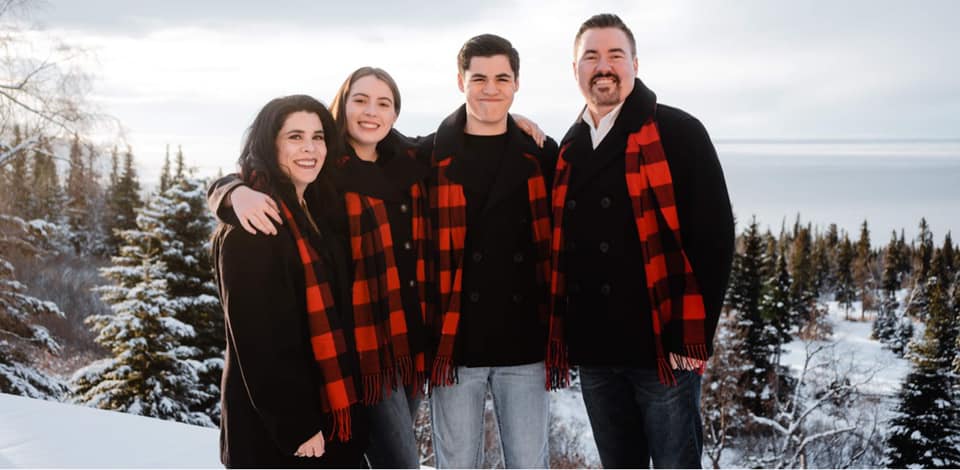 01 Apr

COVID-19: PART 56
COVID-19: PART 56
In this week's edition:
• Celebrating 40 years of business today!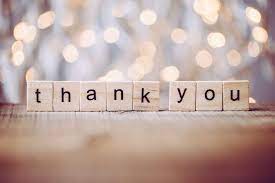 "Today is a terrific day to be at The Insurance Center, An Alaskan Corp! 40 years ago, Mary and Gus Gustafson started a couple-owned insurance agency. Focusing on construction insurance bonds during the boom of the Alaska Pipeline days, they were super-successful. But as with all great rises, it was followed by the oil-crash of the early 90's.
At this time, a man named Philip Mink was looking for his next opportunity. And Gus and Mary were looking for an exit strategy. They mutually agreed for Phil to work and buy into the business over time with his wife Anna. And so began the second ownership group of TIC with Phil and Anna Mink running the show.
Josh and I decided after working high-tech demanding careers during the "Dot.Com" era in Seattle to move back to Anchorage for a "slower" pace with our babies, and to see if we could make a go of helping my parents run the business. We've loved this business from the get-go, and it's hard to believe we have been here for 15 years continually growing and becoming a part of the Alaskan and National Insurance communities. Our 16 year old daughter is now a junior in high school and our 15 year old son is a freshman. Josh and I now refer to ourselves as "Mom and Pop Version 3.0."
We wouldn't be here without the tremendous and incredible work ethic of everyone who has been with us over all these years. My mom and dad had four employees when they took over for Gus and Mary, and we are thrilled that Chris Trueblood, one of the original four, is still with us today! Sara and Kerry will be celebrating their 20th Work Anniversaries with us this year too! And a huge thank you to everyone currently on our team-Tim, Stacy, Chameng, Johnny, Corey and our brand-new accounting person, Jon! We think our team is incredibly special and poised for greatness going into the future.
This year is a celebration of resiliency through every boom, crash, rise, recession, fire season, earthquake and now surviving COVID. We are still here serving our customers and providing needed insurance for Alaskan businesses and small homeowners. Join us as we celebrate this milestone over the next year. We especially thank you, our amazing customers and friends, for always supporting your Alaskan MGA. We look forward to serving you for many more."
-Josh and Angela Korver and
Your *Awesome* Team at The Insurance Center:
Chris, Sara, Kerry, Tim, Stacy, Chameng, Johnny, Corey and Jon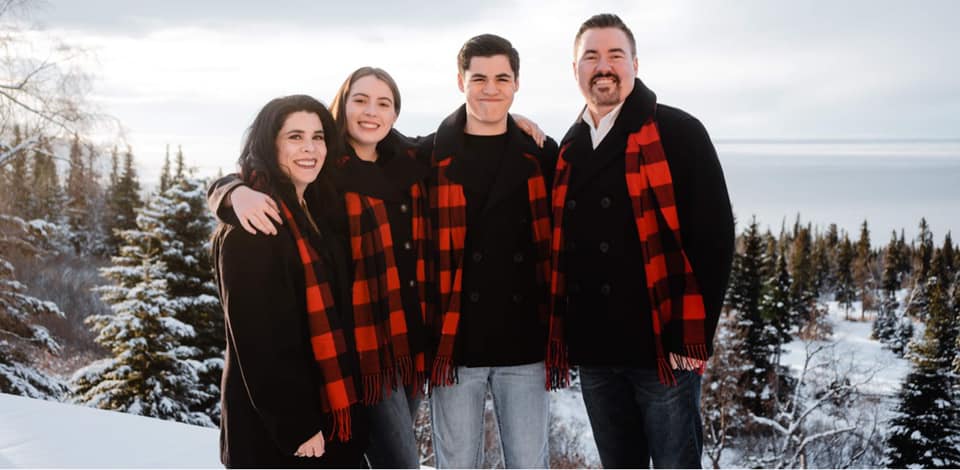 Reading Rewards are either a $10 Starbucks card or a $10 donation to the charity of your choice!
Thank you for recognizing your risk last week Vicky! If you recognize your risk below, you can choose to send $10 to the donation of your choice or receive a gift card to Starbucks. akorver@ticak.com
Don't forget! Stretching Bonus on our Website
At the bottom of the page on our Gold Star Rater and on at the top of our Supplements page, we added a link to remind you to stretch at your desk before you work on those apps. Take a 3-minute break and stretch those tired muscles!
Wishing all of our customers a wonderful and joyous Easter celebration. Rejoice!