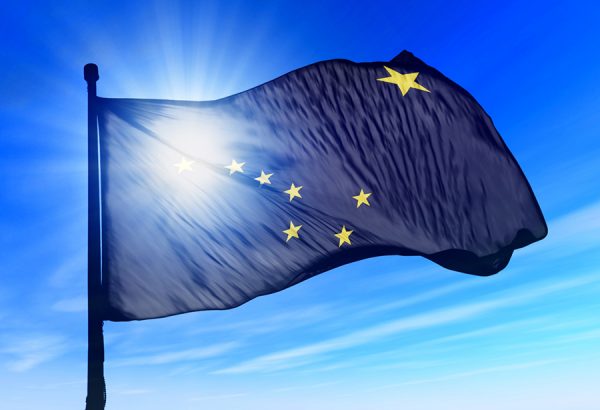 08 Apr

COVID-19: PART 58

COVID-19: PART 58
In this week's edition:
• Gold Star Rater Update
• Global Insurers paid out over $89 Billion in
• Natural Disaster Claims
• Being proactive in placing cyber coverage
• Remote Working Here to Stay
• Moment of Zen: Live footage of the lava flowing from the Iceland Volcano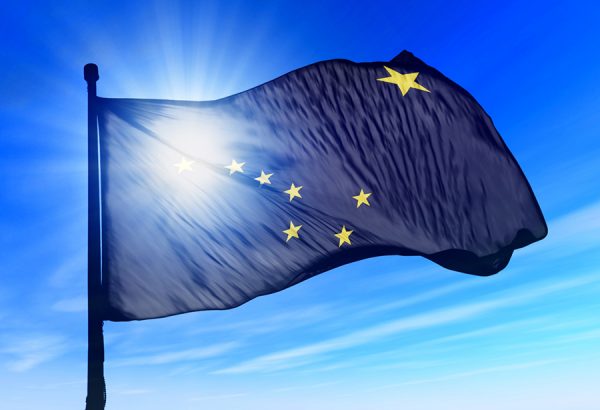 Gold Star Rater Update
For all of those awesome Personal Lines folks who use the Gold Star Rater daily and it is a "Favorite" in your internet browser, you will need to go HERE to re-save it as a favorite because the link has been updated. In other great news, we will have some more new Gold Star updates this next year. Stay tuned!
Remote Working Here to Stay
It's so hard to believe we are now in week of 58 of COVID life. Over this past year new work and life adjustments have sent ripple effects that have changed an entire generation. Though it's looking very optimistic in Alaska as more and more people are able to get vaccinated, it's still very much prevalent in our daily lives. COVID has brought on a new work revolution and many people are enjoying the many benefits of working from anywhere. Check out this article from CNBC about our new way of working with a list of it's pros and cons.
1 year after COVID, work from anywhere is here to stay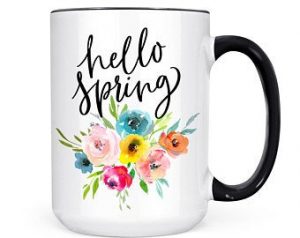 Reading Rewards are either a $10 Starbucks card or a $10 donation to the charity of your choice!
Thank you for recognizing your risk last week Sheryl! If you recognize your risk below, you can choose to send $10 to the donation of your choice or receive a gift card to Starbucks. akorver@ticak.com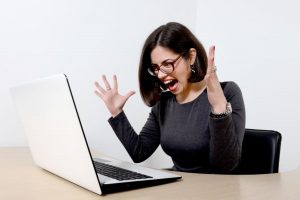 Don't let this happen to your customer! This article in the Insurance Business Magazine provides some great strategies for how to be proactive and help your customers prepare for a cyber breach.
How to be proactive in a volatile cyber-insurance market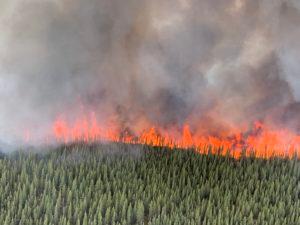 Global Insurers paid over $89B for natural and manmade disasters in 2020
It's not a surprise to anyone in insurance how many disasters happened around the world last year. And someone had to foot that bill. In an article from the Insurance Journal, the price exceeded $89B and the claims are still coming. $89B spent in Global natural and manmade disasters in 2020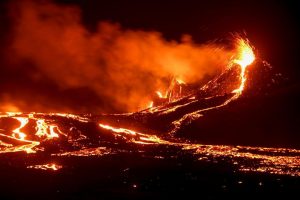 Moment of Zen-Lava Field Flow
I am just amazed by this Iceland volcano! Just take a few minutes to chill and watch the lava Live lava flow in Iceland (PS: It's snowing right now in Iceland too!)