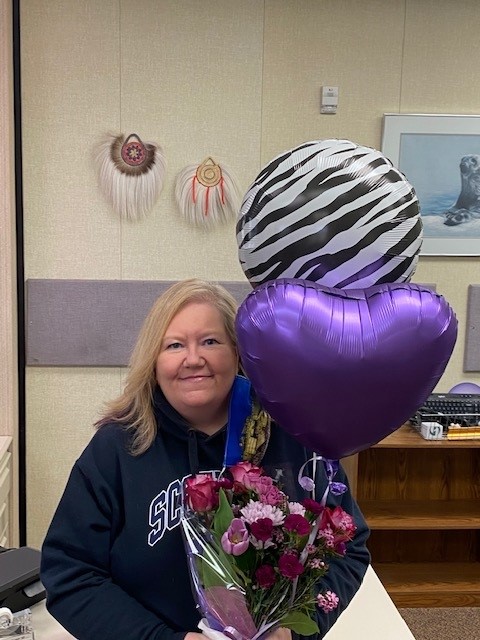 13 May

Thinking Thursday – COVID-19 PART 63

In this week's edition:
Kerry celebrates 20 years at TIC!
Hackers are rocking the country from gas lines to the police departments in DC
People ready to travel for business again
Moment of Zen: Time to head outdoors and see Alaska's best hikes!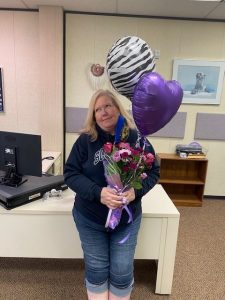 KERRY! Turns 20 Years at TIC
Kerry started her career here at TIC in 2001. She had worked with Phil at a previous insurance company and he knew that she would make a great team member for his new business. He made her an offer and she became employee #6. Over the years she has moved her way up from underwriter to becoming our Commercial Lines Manager. She is an underwriting genius and one of the hardest workers we know. She is our rock, our moment of sanity, our joking, funny friend that we know we can count on every single day. We are so grateful for all the care and heart she has poured into TIC over the years. Thank you Kerry–cheers to 20!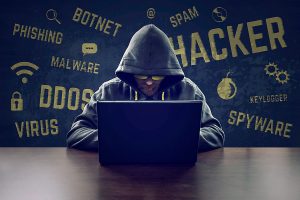 Hacking/ransomware is hijacking the country.
Last week we talked about the Alaska Court System who got hacked (and are still down). This week, the East Coast gas company Colonial Pipeline was held hostage and as of today, they had to pay 5 MILLION dollars to the hijackers to get back online, though they had told people they weren't going to give into the demands. People started to create a run on gasoline and started hoarding food again that was reminiscent of the Toilet Paper Crises of 2020. Here are two articles from Insurance Business and Property Casualty 360 about this cyber-story.
Colonial Pipeline Cyberattack Highlights US Ignorance
Colonial Pipeline Paid $5 Million to the Hijackers
In other ransomware news today, the Washington DC Police refused to pay hijackers the ransom for police officer's personal data, so the hijackers have published the personal data of about 20 officers which includes their social security numbers, their psych evaluations, their home addresses and other super-personal info…threating to release more until their demands are met. From ARS Technica: Ransomware crooks post cops' psych evaluations after talks with DC police stall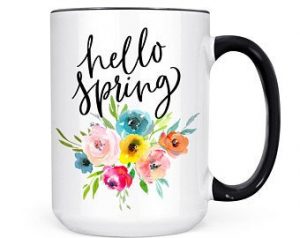 Reading Rewards are either a $10 Starbucks card or a $10 donation to the charity of your choice!
Thank you for recognizing your risk last week Team Lisa! If you recognize your risk below, you can choose to send $10 to the donation of your choice or receive a gift card to Starbucks. akorver@ticak.com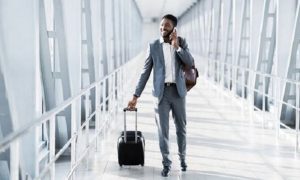 Lack of travel has harmed insurance business relationships
In these two great articles by Insurance Journal and Property Casualty 360 based on a travel survey conducted by CHUBB, the lack of travel has greatly impacted relationships and resulted in loss of business. It also speaks to the measures that people are willing to go through to travel again: Lack of Travel Has Harmed Business Relations, Chubb Survey Finds
Business Travel Still Matters-But So Does Insurance Coverage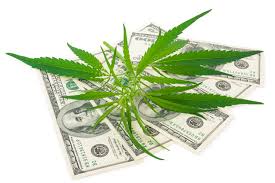 Legal Cannabis Sales Hit Record "High"
While not totally surprising with the amount of states that are legalizing marijuana, what is shocking how much this industry can make in a year, and that amount is only going to continue to grow. From Insurance Business America: Legal cannabis sales hit all-time high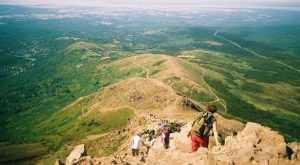 Moment of Zen-time to get outside!
The trees are budding in Anchorage, the grass if filling in and the rampant army of dandelions is popping out! If you love being outside and are ready to see some of the most beautiful parts of Alaska, take some time to hit these trails. These are a collection of the best hikes throughout the state, ranked from easy to hard. Enjoy!
Best hiking trails in Alaska