11 Aug

Thinking Thursday – Cyber attack

In this edition:
Cisco's cyber attack should have everyone on edge
1000-Year Flooding Event in Death Valley this week
Please encourage people to buy flood insurance
Have you registered for AIIAB Convention 2022 yet?
Dad Jokes this week

August Out of Office
Tim out all of August
Ang/Josh 8/22-23

Simply send all information directly to:
info@ticak.com
(For Stargate issues, general questions, and for sending supporting docs both pre and post-binding)
renewals@ticak.com
(Renewal quotes)
quotes@ticak.com
(New Business quotes)
endorsements@ticak.com
certificates@ticak.com

AIIAB Annual Insurance Convention
September 27-29, 2022
Sitka, Alaska
Convention Theme: Gold Rush

Time to Register!
Have you done it yet?!
Convention link HERE

The Opening Cocktail Reception,
sponsored by The Insurance Center,
will be held on Tuesday evening 9/27/22 at
The Bayview Restaurant and Pub
407 Lincoln Street (upstairs)
Downtown Sitka, AK 99835

The theme for our party is..
SOLID GOLD
Come join us in beautiful Sitka!
We will also have Cyber CE Class at the convention, as well as some other great educational opportunities!
Shine on!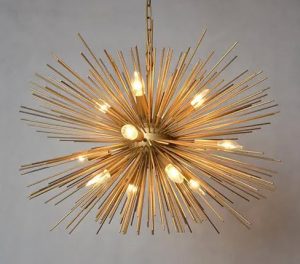 Fall and the beginning of school are just around the corner!
It's never too early to start submitting your fall carnivals, spook houses and carving pumpkin risks. The faster you submit completed applications, our team can begin working on them for you. quotes@ticak.com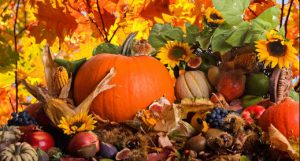 Cisco cyber attack should have everyone on edge
What happens when one of the most powerful computer companies in Silicon Valley gets hit with a cyber attack?
This is what happened to Cisco Systems in May when they realized that they had been cyber hacked…by a 16 year old living in his mother's basement.
For the full story, from Insurance Business Cisco Hacked By 16-Year Old
**not actual picture of kid 🙂
Historic Flooding In Death Valley This Week Lead to 1000 Year Flooding Event
If you didn't see the insane footage, Death Valley experienced an 1000-year rain fall that swept cars away and people barely escaped with their lives. Here's the article from The Smithsonian: Record-Breaking Rains Hit Death Valley
Reading Rewards are either a $10 Starbucks card or a $10 donation to the charity of your choice!
If you see your risk below, you can choose to send a $10 to the donation of your choice or receive a gift card to Starbucks. To claim your Reading Reward, email: akorver@ticak.com
We hate to be a "Debbie Downer" but…please encourage your customers to buy Flood Insurance. Because this…
Almost no one in Kentucky has flood insurance, hindering recovery
New Dad Jokes