10 Nov

Thinking Thursday – Cyber Definition of the Week: Sequel Injection

In this edition:

*AEGIS coming soon exclusively to TIC-a great meeting was held yesterday. Thanks for attending!

*Next week we are featuring some new Commercial Products coming soon!

*Cyber Definition of the Week: Sequel Injection

*Please note: Lots of people are coming/going this month, so check out Nov Out of Office

*And of course…Dad Turkey Jokes!

November Out of Office

Kerry out today

Angela: 11/10-14

TIC will be open on Veteran's Day 11/11

Johnny out: 11/14, 17,18

Josh and Angela: 11/21-23

TIC Closed Thursday Friday

11/24-25 for Thanksgiving

TIC will be closed 12/9 at noon for our Holiday Team Luncheon

Simply send all information directly to:

(For Stargate issues, general questions, and for sending supporting docs both pre and post-binding)

(Renewal quotes)

(New Business quotes)

Cyber word/definitions of the week:

Sequel Injection: SQL injection is a code injection technique that might destroy your database. SQL injection is one of the most common web hacking techniques. SQL injection is the placement of malicious code in SQL statements, via web page input.

A successful SQL Injection attack may lead to a complete compromise of a system or theft of the entire database. For example, an SQL Injection attack in 2019 led to the theft of complete tax data of 5 million people.

Reading Rewards are either a $10 Starbucks card or a $10 donation to the charity of your choice!

If you see your risk below, you can choose to send a $10 to the donation of your choice or receive a gift card to Starbucks. To claim your Reading Reward, email: akorver@ticak.com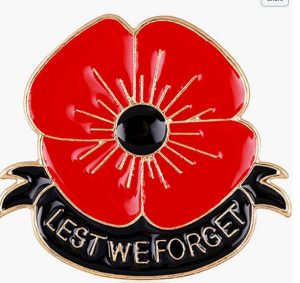 TIC Open for Veterans Day Tomorrow
TIC honors all Military Veterans and their families. For a complete history on Veterans Day, please click on this link from the History Channel.
Thank you for attending our AEGIS General Insurance Agency meeting yesterday! It was great to see so many wonderful faces in person and via Zoom. We had about 20 people in person and over 50 virtual people. It was first meeting like that and we learned some stuff: we will upgrade our camera and microphone and we will make sure to repeat questions. The recording and PowerPoint will be available on Tuesday of next week on Stargate because I am travelling over the next few days, and we will set up a follow-up webinar for anyone who wants to ask more questions or wasn't able to attend.
AEGIS purchased American Reliable last year and our current Personal Lines product will be transitioning over the next year to AEGIS, or to other Personal Lines products as they become available. New business submissions will be accepted on 12/1/2022, and the renewal transfer will start on 2/1/2023. Please feel free to reach out to the awesome Personal Lines Team of Sara, Johnny and Corey with any questions or concerns. Also, we had some extra AEGIS and TIC swag so Sara will reach out and send some to you!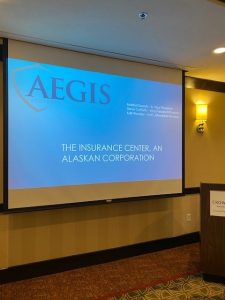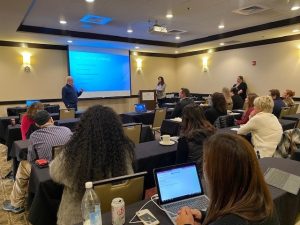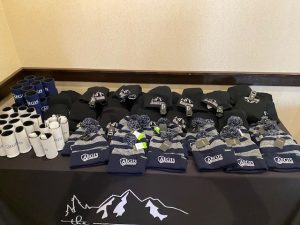 And speaking of upping our own teleconference game, Zoom and AMC have announced a collaboration for teleconferencing ideas in the future. Zoom meetings at a movie theater? Not a bad concept...Zoom Room Theaters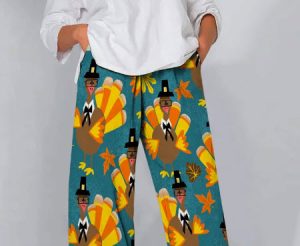 Dad Thanksgiving Jokes!
What happens when cranberries get sad? They turn into blueberries.
Why was the soup at Thanksgiving so pricey? It had 24 carrots.
What did Dad say when he was asked to say grace? "Grace."
Why did Mom's turkey seasoning taste a little off last year? She ran out of thyme.
What's the official dance of Thanksgiving called? The turkey trot.
What's one thing that you'll have in common with a teddy bear on Thanksgiving? You'll both be filled with stuffing.
What was the turkey suspected of? Fowl play.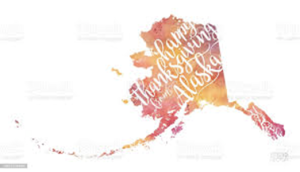 All About the Baste
A Classic Holderness Family Video about Butter-balling your Turkey
until it's a golden brown! Gobble Gobble!All About That Baste-Holderness Family