21 Apr

Thinking Thursday – Earth Day is tomorrow

In this edition:
Oil drilling to begin again on federal grounds
Be a better manager with 5 lessons from Ted Lasso
Earth Day is tomorrow-easy social media marketing ideas for you to incorporate
AIIAB Events-Golf Tournament and Convention
Dad Earth Day Joke of the week
Summertime is around the corner
April Out of Office
Angela out Friday April 22

Simply send all information directly to:
info@ticak.com
(For Stargate issues, general questions, and for sending supporting docs both pre and post-binding)
renewals@ticak.com
(Renewal quotes)
quotes@ticak.com
(New Business quotes)
endorsements@ticak.com
certificates@ticak.com

Earth Day is tomorrow: here are some easy Twitter, Facebook, and other social media tips to maximize your visibility and encourage people to support Earth Day. EPA History: Earth Day Creation Earth Day was started in 1970. It's hard to imagine but before then, pollution was rampant and there were few regulations that monitored toxins and garbage that were leaking into the environment. The EPA created Earth Day to bring attention to climate change and to encourage people to start taking better care of the earth. It's now a global phenomenon. To help support and promote the protection and care of the earth, you can use thee pre-created social media messages to use on your own social media sites to help get the message out to help others promote and encourage the protection of the planet. Earth Day 2022 Social Media Action Tool Kit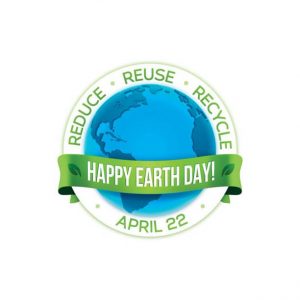 AIIAB Annual Insurance Convention
September 27-29, 2022
Sitka, Alaska
Convention theme: Gold Rush
The Opening Cocktail Reception, sponsored by The Insurance Center, will be held on Tuesday evening 9/27/22
The theme is.. SOLID GOLD
Come join us in beautiful Sitka!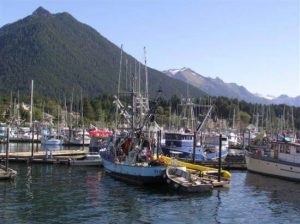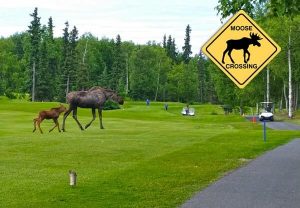 Great news for Alaskans-Oil drilling to begin again on Federal Lands
While a loss for environmentalists, the Russia vs Ukraine war is leading to a crisis for oil, which is a problem for the current administration. Earlier this week, the Biden administration resumed sales of leases of federal lands. Which is great news for Alaska as it will open up ANWR again and should allow for some statewide economic bounce and recovery. Biden Administration to resume leasing for oil on federal lands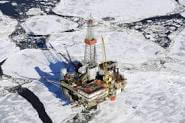 Be a better manager and coach with 5 quick tips from Ted Lasso
I love watching Ted Lasso. I think he's like a lot of us-just trying to improve on life, finding the best in people and trying to elevate his team to the next level. But how does he do it? For those of us in management or even those who wish to be future leaders, here are five easy happy tips on how to be a better leader or manager: 5 Lessons on being a better manager and leader from Ted Lasso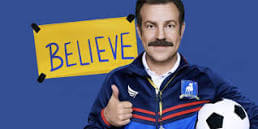 Reading Rewards are either a $10 Starbucks card or a $10 donation to the charity of your choice!
Shelby recognized her risk last week. If you see your risk below, you can choose to send a $10 to the donation of your choice or receive a gift card to Starbucks. To claim your Reading Reward, email: akorver@ticak.com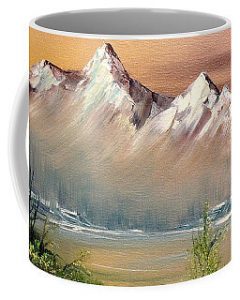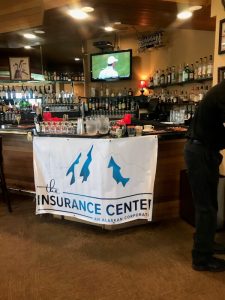 It's that time of year… AIIAB Golf Tournament in the WEEEEE hours of the morning!
Friday, June 24, 2022
Tee time: 7:00 IN THE MORNING
12:00 pm hosted lunch, beverages and great prizes
O'Malleys on the Green-Anchorage
We are a proud sponsor of the Beverages and Fun!
To register your team or for more info, contact Kristin
Support Planet Earth-Go Out and Clean Up Your Local City!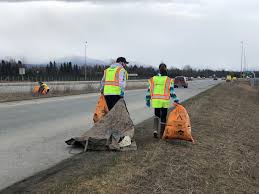 Anchorage City Wide Clean Up May 1 2022
Fairbanks Citywide Cleanup Day May 14
**I tried to look up the Homer, Kenai, Soldotna and Wasilla Clean Up Days but they don't have their dates posted yet. But that shouldn't stop you-grab a bag and some trash and clean up your town today!
Earth Day Dad jokes this week:
· Why did the leaf go to the doctor? — It was feeling green.
· How can you tell the ocean is friendly? — It waves.
· Why is grass so dangerous? — Because it's full of blades.
· Why did the sun go to school? — To get brighter.
· What did the tree wear to the pool party? — Swimming trunks.
· What did the ground say to the earthquake? — You crack me up!
· What kind of shorts to clouds wear? — Thunderwear!
· What kind of plant grow on your hand? — Palm tree.