14 Apr

Thinking Thursday – Happy Easter Weekend

In this edition:
TIC Closed Tomorrow at 2:00 pm
Angela Interviewing new Accountant today
AIIAB Events-Golf Tournament and Convention
Dad Easter Jokes of the week
Summertime is around the corner

April Out of Office
TIC closed tomorrow at 2:00 for Good Friday
Angela out Monday
Happy Easter Sunday

In search of a full time receptionist/data entry individual. With high school and college ending soon, if you know of someone who might want to start a career in insurance, please also have them send me their resume.
Simply send all information directly to:
info@ticak.com
(For Stargate issues, general questions, and for sending supporting docs both pre and post-binding)
renewals@ticak.com
(Renewal quotes)
quotes@ticak.com
(New Business quotes)
endorsements@ticak.com
certificates@ticak.com

AIIAB Annual Insurance Convention
September 27-29, 2022
Sitka, Alaska
Convention theme: Gold Rush

The Opening Cocktail Reception, sponsored by The Insurance Center, will be held on Tuesday evening 9/27/22

The theme is..
SOLID GOLD
Come join us in beautiful Sitka!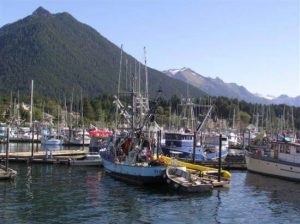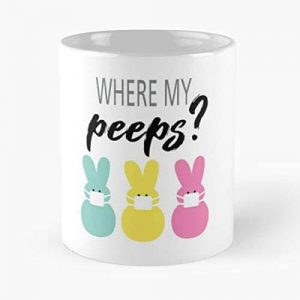 We are a bit light in the article-department this week due to having someone shadowing me in accounting today while working on agent and company payments. We will be back next week with our more robust articles that you have come to know and love, as well as some exciting product updates. Stay tuned! -Angela
Reading Rewards are either a $10 Starbucks card or a $10 donation to the charity of your choice!
If you see your risk below, you can choose to send a $10 to the donation of your choice or receive a gift card to Starbucks. To claim your Reading Reward, email: akorver@ticak.com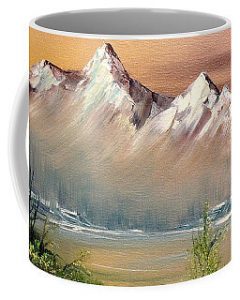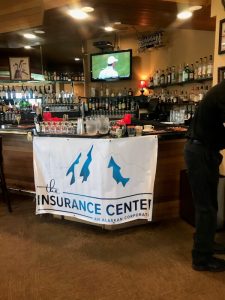 It's that time of year…
AIIAB Golf Tournament in the WEEEEE hours of the morning!
Friday, June 24, 2022
Tee time: 7:00 IN THE MORNING
12:00 pm hosted lunch, beverages and great prizes
O'Malleys on the Green-Anchorage
We are a proud sponsor of the Beverages and Fun!
To register your team or for more info, contact Kristin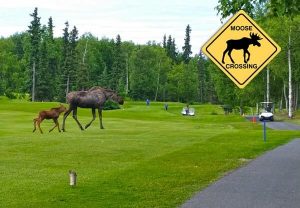 Wishing everyone a very blessed and happy Easter Weekend.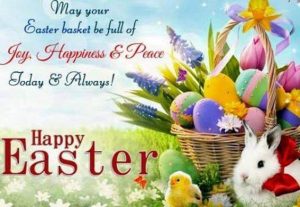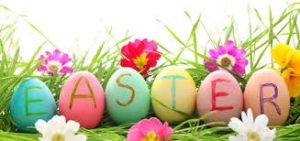 Easter Dad jokes this week:
What do you call a sleeping egg?
Egg-zosted!
What do you call 10 rabbits marching backward?
A receding hareline.
Why was the Easter Bunny so upset?
He was having a bad hare day.
Why shouldn't you tell an Easter egg a good joke?
It might crack up!
Where does the Easter Bunny get his eggs?
From an eggplant.
How does the Easter bunny stay in shape?
Lots of eggs-ercise!