16 Jun

Thinking Thursday – Happy Father's Day Weekend!

In this edition:
Internet Explorer died today
Strange and true claim: GEICO forced to pay $5.2 million this week to a woman who contracted an STD in an insured's car
Alaska Summer Fairs and Festivals
NEXT WEEK: AIIAB Golf Tournament
ePayPolicy getting even easier in the weeks ahead
Sorry-we still can't insure that! Ebikes, Jet Packs, Power Toys
June Out of Office
Happy Father's Day Weekend!
Josh and Ang out tomorrow afternoon
Audrey out June 21
Tim out June 20-21
Johnny out June 21, 24
AIIAB Golf Tournament June 24
Kelly out June 30 at noon/July 1
Simply send all information directly to:
info@ticak.com
(For Stargate issues, general questions, and for sending supporting docs both pre and post-binding)
renewals@ticak.com
(Renewal quotes)
quotes@ticak.com
(New Business quotes)
endorsements@ticak.com
certificates@ticak.com
GEICO forced to pay $5.2 MILLION to a woman who contracted an STD in a committed relationship with a man in his insured car
If you just read this headline, you might be thinking to yourself that this can't possibly be true, but it is. It was covered on the front pages of the Washington Post, Forbes, USA Today, The New York Post, NBC News, and on many other major news outlets this past week. Yes, the woman and her partner had a relationship, and they had consensual sex in his car where she says she contracted HPV, a communicable disease, but he failed to disclose the fact that he had an STD, and she feels that because she contracted the disease in his car his insurance is responsible for her damages. So she sued them-and she won. For all the details on how this case reached this verdict, from NPR News: GEICO Lawsuit Reached $5.2 Million Dollar Claim for STD
Sorry-we can't write that for you!
We really REALLY hate to say no to you guys, but there are a few times when we just have to, and right now we can't write new electric-powered modes of transportation. The companies still have these on their "prohibit" class list:
Electrically or Power Driven Bicycles or Skateboards ("hoverboards")
Mopeds or Scooters
Segways
Jetpacks
If we are able to get these moved off their list by next summer, we will let you know. We will tell them that they are on this year's "insurance most-wanted" list. Thanks!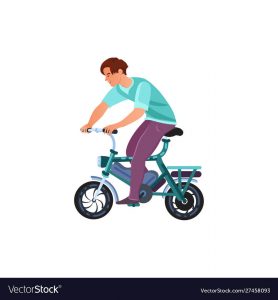 AIIAB Annual Insurance Convention
September 27-29, 2022
Sitka, Alaska
Convention theme: Gold Rush
The Opening Cocktail Reception, sponsored by The Insurance Center, will be held on Tuesday evening 9/27/22
The theme for our party is.. SOLID GOLD
Come join us in beautiful Sitka!
We will also have Cyber CE Class at the convention, as well as some other great educational opportunities!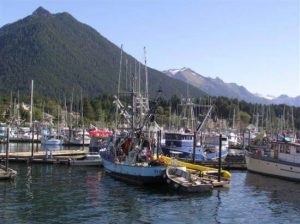 The end of an era:
Microsoft Explorer Died Today
For many of us, today marks the end of a business and personal PC era. Today, with barely any fanfare, Microsoft Explorer quietly left the building. Started in the summer of 1995, it almost made it to it's 27th year, but viruses, pop-ads and glitches caused it's demise. Preloaded on all Microsoft Office software, it revolutionized browser-user technology and was used by over 90% of the PC market until other browser interfaces were introduced like Firefox and Chrome. For the complete history and for info on how to transition to another browser platform if you haven't already, from PCWorld: What Today's End of Internet Explorer Means to You
Coming soon-ePay Policy is about to get even easier!
Coming in the next few weeks a Quote/SUB number will be needed to make a payment on our website. This will make it easier for you or your customer to find their account to make a payment. This will save time as they won't have to fill in additional information-they will just type in their Quote/SUB number, select the corresponding account, and type in the amount of money they want to apply. It's that easy! Once we go live in the next few weeks with this new upgrade we will let you know. If you have any questions, please feel free to email akorver@ticak.com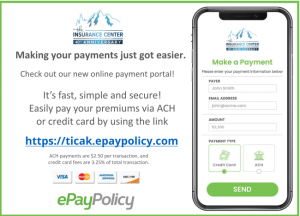 Reading Rewards are either a $10 Starbucks card or a $10 donation to the charity of your choice!
Shelby and Jody saw their risks last week and claimed their reading rewards. If you see your risk below, you can choose to send a $10 to the donation of your choice or receive a gift card to Starbucks. To claim your Reading Reward, email: akorver@ticak.com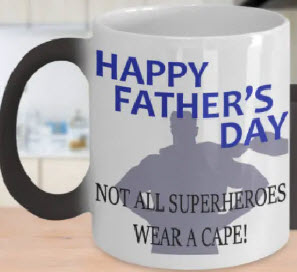 Next Friday Morning!
AIIAB Golf Tournament
Friday, June 24, 2022
Tee time: 7:00 am IN THE MORNING
12:00 pm hosted lunch, beverages and great prizes from your best vendors!
O'Malleys on the Green-Anchorage, AK
We are a proud sponsor of the
Beverages and Fun!
To register your team or for more info, contact Kristin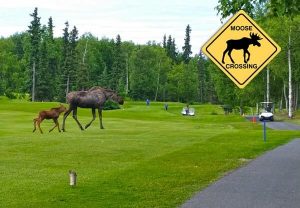 Summertime Festivals throughout Alaska
Time to get your summer on everywhere in Alaska! With so much to choose from, the real question is how will you fit it all in? Go find a festival!
Alaska's Guide to Summer Fairs and Festivals
Alaska Wildlife Conservation Center Needs Meat Donations
One of the most special attractions to both local and tourists alike is the Alaska Wildlife Conservation Center just past Girdwood. They are in need of meat and other goodies for our Alaskan friends. If you need to make some room in your freezer, please visit their Facebook page or website and consider donating to their worthwhile cause:
Do you need to clean out your freezer and have any wild game (moose, caribou, ptarmigan, etc.), beef or chicken you'd like to get rid of? The AWCC is in need of meat donations! (We'll also take fish, but meat is the big necessity at the moment.)
Meat donations can't be cooked, cured, smoked, seasoned or freezer burnt. We prefer meat that is no more than 2 years old and we can't accept sheep, goat or pork. Clean out your freezer and feel good about donating to our animals!
Meat donations can be brought to the center 7 days per week, between the hours of 9am – 6pm. Give us a call at 907-783-0058 or email us at info@alaskawildlife.org with questions or for more info. The AWCC staff thanks you! Juniper and Willow, the two new baby oxen from Nome and all their furry friends thank you for your support.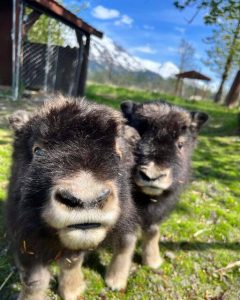 HAPPY FATHER'S DAY MEMES!
To all the amazing Dads, Step-Dads, and Fur-Dads, thank you for all you do each day for your kiddos! You are needed more than you know! Shout out to the AMAZING TIC dads in our office:
Josh
Tim
Chameng
Corey
who put the love in each and every day. Dads are AWESOME!