09 Jun

Thinking Thursday – Inflation

In this edition:
Inflation: Educating customers on "Insurance to Value" and Equipment Valuation
Hacktivism is a new word and a new version of cyberwar
What insurance market is due to explode in 2030?
Voting for a Congressperson for Alaska
Alaska Summer Fairs and Festivals
AIIAB Events-Golf Tournament and Convention
ePayPolicy getting even easier in the weeks ahead
June Out of Office
Chameng out June 13-15
Josh and Ang out June 17
Audrey out June 21
Tim out June 20-21
Johnny out June 21, 24
AIIAB Golf Tournament June 24
Kelly out June 30 at noon/July 1
Birthdays and Anniversaries
Tim celebrated 6 work years with us on 6/8!
Audrey and Stacy had birthdays on 6/8
Simply send all information directly to:
info@ticak.com
(For Stargate issues, general questions, and for sending supporting docs both pre and post-binding)
renewals@ticak.com
(Renewal quotes)
quotes@ticak.com
(New Business quotes)
endorsements@ticak.com
certificates@ticak.com
Equipment valuation and educating customers on ITV is a real concern as inflation continues to rise in 2022
I know we are all feeling the sticker shock at the gas pump, for airline tickets and at the grocery stores among other places. It's also affecting how contractors are being impacted by prices for replacement costs. In an effort to inform your customers about this impact on their business, we have an article from Insurance Business Magazine that addresses this issue: Why contractors need to factor inflation into their equipment valuations
We also have created a simple informational document to help you educate your customers on what the definition of "Insurance to Value" is and how it will impact them this year. They will need more coverage than in previous years to make sure they can repair or fully replace their properties in the event of loss. Insured to Value Education Info Document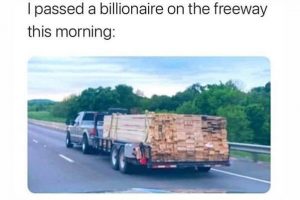 AIIAB Annual Insurance Convention
September 27-29, 2022
Sitka, Alaska
Convention theme: Gold Rush
The Opening Cocktail Reception, sponsored by The Insurance Center, will be held on Tuesday evening 9/27/22
The theme is.. SOLID GOLD
Come join us in beautiful Sitka!
We will also have Cyber CE Class at the convention, as well as some other great educational opportunities! Below is a picture of the amazing Sitka Lighthouse!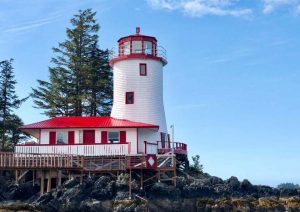 Summertime Festivals throughout Alaska
Time to get your summer on everywhere in Alaska! It's hard to believe we are just one week out from Father's Day weekend and 2 weeks out from the Midnight Sun. Go find a festival!
Alaska's Guide to Summer Fairs and Festivals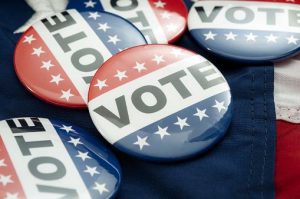 No TIC Mobile App. We appreciate all of your votes! You overwhelmingly voted "no" so we won't pursue this now. Thank you for your help!
Vote on June 11. Please consider voting for our new congressperson on June 11 either in-person or by mail. There are nearly 50 people running for office and as long as you vote, you are making a difference. For more information on this process, read this article from KBII: What Voters Need to Know to Cast Their Ballot on June 11
Coming soon-ePay Policy is about to get even easier!
Coming in the next few weeks a Quote/SUB number will be needed to make a payment on our website. This will make it easier for you or your customer to find their account to make a payment. This will save time as they won't have to fill in additional information-they will just type in their Quote/SUB number, select the corresponding account, and type in the amount of money they want to apply. It's that easy! Once we go live in the next few weeks with this new upgrade we will let you know. If you have any questions, please feel free to email akorver@ticak.com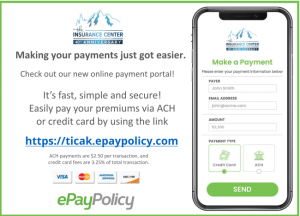 Hacktivism: New word, new verb, new level of cyberwar
Cyber-terrorism continues to evolve and the current war between Ukraine and Russia seems to be a new platform for it to spread.
The definition for hacktivism: Hacktivism, a combination of the words "hack" and "activism", happens when individuals or groups break into a computer system in an act of civil disobedience that is socially or politically motivated, usually in an effort to promote change.
This article and podcast gives you the full story, its origin and how it's impacting global conflict right now. For the full article from The Insurance Journal: What to know about Hacktivism and its role in global conflict
Reading Rewards are either a $10 Starbucks card or a $10 donation to the charity of your choice!
If you see your risk below, you can choose to send a $10 to the donation of your choice or receive a gift card to Starbucks. To claim your Reading Reward, email: akorver@ticak.com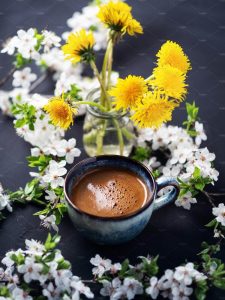 It's that time of year… AIIAB Golf Tournament
Friday, June 24, 2022
Tee time: 7:00 am IN THE MORNING
12:00 pm hosted lunch, beverages and great prizes from your best vendors!
O'Malleys on the Green-Anchorage, AK
We are a proud sponsor of the
Beverages and Fun!
To register your team or for more info, contact Kristin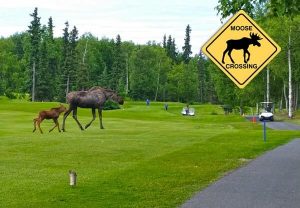 June is Adopt a Cat Month!
It's that time of year when many cats have baby kittens, and unfortunately, many of the kittens end up in shelters. It's also hard to imagine that during COVID-19 there was actually a shortage of animals available for adoption. Consider adopting this month from a reputable adoption facility like the American Humane Society.
And because of the surge in pet ownership, Pet Insurance is going to be the most explosive insurance by 2030! From Insurance Business Magazine, Pet Insurance Poised for Explosive Growth by 2030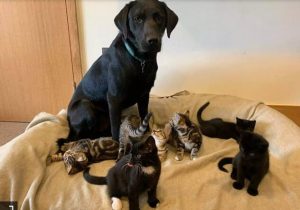 Dad Jokes Cat Memes…