15 Jul

Thinking Thursday – July 15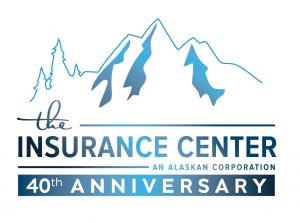 In this week's edition:
Send policy info directly to info@ticak.com
REvil goes dark-and that's pretty cool
Moment of Rock and Roll: Foo Fighters are coming to Anchorage and Fairbanks next month!
Silver Tsunami and Long Term Insurance
Save the Dates for In-Person Insurance Events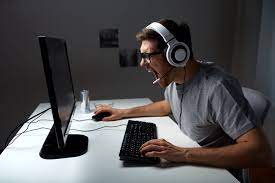 REvil gets knocked offline…and rumor has it that it was done either by Russia or America
The saga of REvil continues as the cyber hackers who caused world-wide chaos over the 4th of July holiday weekend is no longer online. Their payments have dried up. There's all kinds of speculation about why this has happened, but the main rumor is because either USA or Russia removed them from the Internet. From CBC World News, Ransomware group REvil website goes dark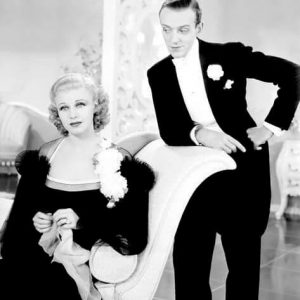 FUTURE INSURANCE EVENTS
AIIAB 2021 Annual Convention
Anchorage, AK @ the Captain Cook Hotel
Tuesday-Thursday 10/19-10/21, 2021
Theme: Classic 1940's Hollywood, "You Had Me at Insurance"
The Insurance Center's 40th Anniversary Party at the Willawaw -AIIIAB 2021 Convention Opening Cocktail Party
Tuesday Night, October 19, 2021
Theme: A Night of Stars
Dress Code: Glamour 1940's Hollywood-style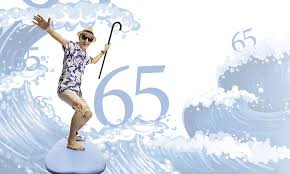 From the "Silver Tsunami" to the COVID-19 Effect: what it means for Long Term Insurance
For those who are interested in all aspects of insurance, here's an article from the BIZ New Orleans about the "Silver Tsunami" and the COVID-19 effect for those considering long-term health care solutions. This article provides a history of this type of insurance as well as it's future when thinking about this issue for either yourself or for other family members. From the Silver Tsunami to the COVID-19 Effect
Faster service = sending stuff directly to info@ticak.com
Creating ways to make your jobs easier is one of our main goals here at TIC. Simply send any and all supporting supplemental information directly to
That's it.
Our behind-the-scenes team will make sure your info gets to the right underwriter, which makes it faster for them and better for you.
Out of Office this month:
Please note the following people will be out of office this month:
Tim: July 19-August 1
Chameng: July 15-July 19
Kerry: July 23
Josh and Ang: July 28-August 4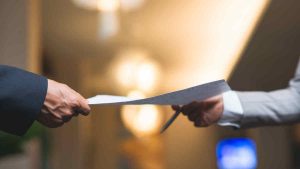 Someone is always available!
If you get an Out of Office response from one of our team members, simply forward your message to info@ticak.com, as that email is always monitored. Your info will be handed over to another team member for timely assistance. Thank you!
Great news-20% Cyber Commissions extended until September 30, 2021!
Protect your clients-it's simple and fast to get quotes for your customers. Ask your favorite underwriter today!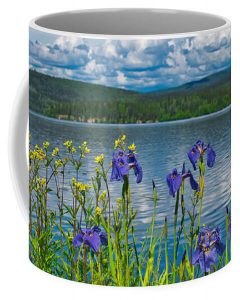 Reading Rewards are either a $10 Starbucks card or a $10 donation to the charity of your choice!
Shelby, Emma and Tami recognized their risks last week. Thanks for reading, ladies! If you see your risk below, you can choose to send $10 to the donation of your choice or receive a gift card to Starbucks. akorver@ticak.com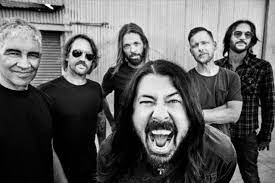 Moment of Rock and Roll: In a purely rock-move, the Foo Fighters, who are being inducted into the Rock and Roll Hall of Fame this year, surprised Alaskans by announcing three concert dates coming this August early on Wednesday morning. Tickets went on sale yesterday and the Anchorage shows sold out in a few hours, but those in Fairbanks can still get a ticket. Maybe it's time for a road trip? Foo Fighters Website-Ticket Link