22 Jul

Thinking Thursday – July 22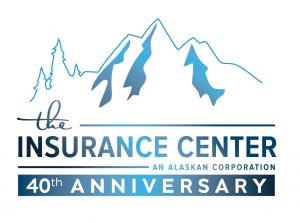 In this week's edition:
Use our intake emails for faster service!
Cannabis Crops and its origins
Cannabis Definitions
Team Meeting: TIC closed from noon-2:00 pm Wednesday July 28th
Save the Dates for In-Person Insurance Events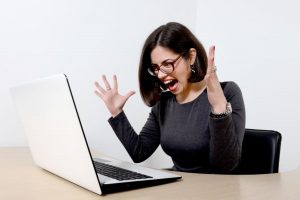 BREAKING NEWS: Earlier today there was a world-wide internet outage that blocked access to the PlayStation 4 site, Lloyd's of London and thousands of others. From the BBC, Websites hit by global outage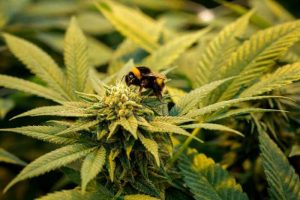 Cannabis is a crop-and its "roots" go all the way back to China in 12,000 BC.
Cannabis has always had a bad wrap as an illegal drug, so it never got the love that many of the other crops got when it came to investigating their heritage. A team of scientists have uncovered their origins and are able to share. An article by PysOrg highlights the investigation into this special crop.
Cannabis First Domesticated 12,000 Years Ago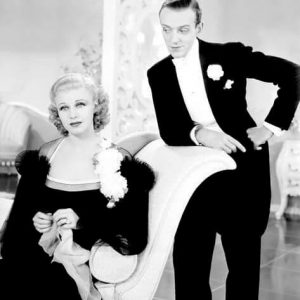 FUTURE INSURANCE EVENTS
AIIAB 2021 Annual Convention
Anchorage, AK @ the Captain Cook Hotel
Tuesday-Thursday 10/19-10/21, 2021
Theme: Classic 1940's Hollywood, "You Had Me at Insurance"
The Insurance Center's 40th Anniversary Party at the Willawaw -AIIIAB 2021 Convention Opening Cocktail Party
Tuesday Night, October 19, 2021
Theme: A Night of Stars
Dress Code: Glamour 1940's Hollywood-style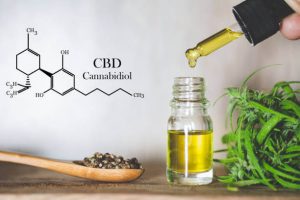 What can you use CBD oil for?
Over the years, new uses for hemp and CBD oil have come out. From Very Well Heatlh, check out all the different ways CBD can be used as well as some of the risks. CBD Oil: Benefits and Side Effects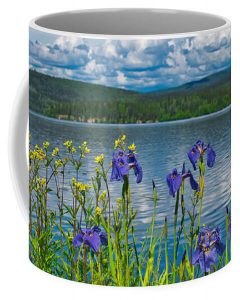 Reading Rewards are either a $10 Starbucks card or a $10 donation to the charity of your choice!
Lindsay recognized her risk last week. If you see your risk below, you can choose to send $10 to the donation of your choice or receive a gift card to Starbucks. akorver@ticak.com
We are going to introduce some new definitions over the next few weeks about a great fun topic, CANNABIS! (From the Oxford Dictionary)
The first word to define is CANNABINOID.
can·nab·i·noid
plural noun: cannabinoids
1. any of a group of closely related compounds which include cannabinol and the active constituents of cannabis.
So what in the world is a "cannabinol"?can·nab·i·nol
1. a crystalline compound whose derivatives, especially THC, are the active constituents of cannabis
What does all of this mean?
CBD is the abbreviation for cannabidiol, one of the many cannabinoids, or chemical compounds, found in marijuana and hemp. You're probably already familiar with tetrahydrocannabinol, or THC, which is another compound found in the cannabis plant and its main psychoactive component.
Why is any of this important?
You've probably noticed that people are putting CBD in just about everything. And maybe they aren't covered for it. While we have options to cover CBD right now, we have more options on the way. Stay tuned for "Fast Times of Alaska High!"
For faster service, please use our intake emails.
Creating ways to make your jobs easier is one of our main goals here at TIC. Simply send any and all information directly to:
(Supporting docs both pre and post-binding)
(Renewal quotes)
(New Business quotes)
Our behind-the-scenes team will make sure your info gets to the right underwriter, which makes it faster for them and better for you.
Out of Office this month:
Please note the following people will be out of office this month:
Tim: July 19-August 1
Kerry: July 23
Josh and Ang: July 30-August 4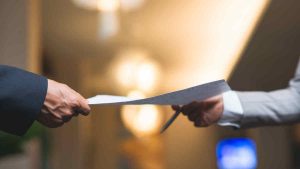 But someone is always available!
If you get an Out of Office response from one of our team members, simply forward your message to info@ticak.com, as that email is always monitored. Your info will be handed over to another team member for timely assistance. Thank you!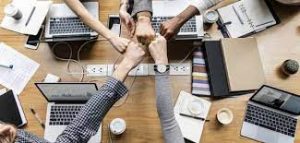 TIC Office Closure: Wednesday July 28th from noon-2:00 p.m.
At Team TIC, we have been working in a hybrid-state since March 2020. Some of our folks are here in the office while some are at home. We are bringing everyone together for a lunch meeting next week to do some planning and just simply to be together! Please note personal emails and phones will be turned off during this time. Thanks!