08 Jul

Thinking Thursday – July 8th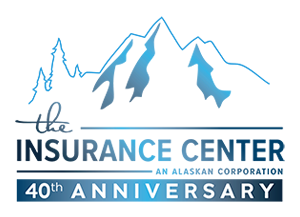 In this week's edition:
Sending policy info to the right email
AK Biz Magazine 2021 Best of AK Biz Awards
US Goes on Offense to Fight Growing Threat of Cyber Attacks
AEDC June Reports
Save the Dates for In-Person Insurance Events

US Goes on Offense to Fight Growing Threat of Cyber Attacks
With the REvil worldwide cyber attacks over the holiday weekend, the FBI is stepping up the efforts to prevent cyber attacks from happening in the future. From Insurance Journal, US Goes on Offense to Fight Growing Threat of Cyber Attacks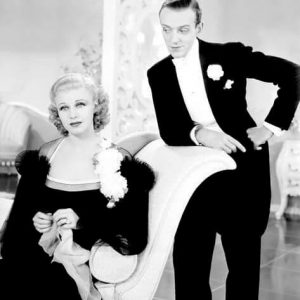 FUTURE INSURANCE EVENTS
AIIAB 2021 Annual Convention
Anchorage, AK
Captain Cook Hotel
Tuesday-Thursday 10/19-10/21, 2021
Theme: Classic 1940's Hollywood, "You Had Me at Insurance"
The Insurance Center's 40th Anniversary Party at the Willawaw -AIIIAB 2021 Convention Opening Cocktail Party
Tuesday Night, October 19, 2021
Theme: A Night of Stars
Dress Code: Glamour 1940's Hollywood-style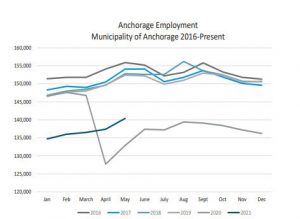 AEDC June Employment Report
While we were on vacation, we kept running into the same problems that we are seeing here in Alaska: a shortage of workers with lots of work needing to be done. Many restaurants and stores had reduced hours, products and menu items due to the worker and material's shortages still being felt all over the country. Here's the latest 12-page report coming out of Anchorage on where the economy has landed in June and what might be on the horizon for economic recovery. Anchorage Economic Development Corporation June 2021
What are some of the best businesses in Alaska? Look no further! A lot of our favorites are featured by Alaska Business Magazine. Alaska Business Magazine 2021 Best of Alaska Business Awards
Great news-20% Cyber Commissions extended until September 30, 2021!
Protect your clients-it's simple and fast to get quotes for your customers. Ask your favorite underwriter today!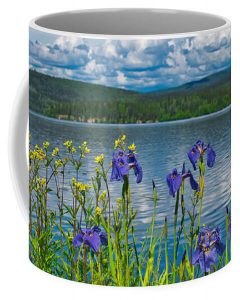 Reading Rewards are either a $10 Starbucks card or a $10 donation to the charity of your choice!
If you recognize your risk below, you can choose to send $10 to the donation of your choice or receive a gift card to Starbucks. akorver@ticak.com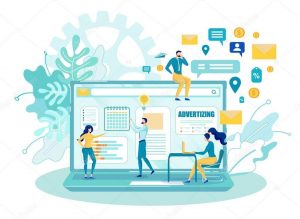 Where to send all supporting docs and general info for faster service
Creating ways to make your jobs easier is one of our main goals here at TIC. Skip emailing your underwriter and just send any and all supporting and supplemental information directly to
That's it.
Our behind-the-scenes team will make sure the correct underwriter gets the info, which makes it faster for them and better for you.
Also…summertime happens…but we are always available!
If you get an Out of Office response from one of our team members, simply forward your message to info@ticak.com, as that email is always monitored. Your message will be sent to another team member for timely assistance. Thank you!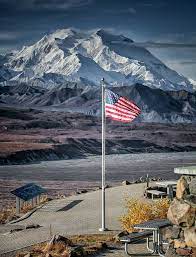 We hope everyone had a wonderful and safe 4th of July holiday. We appreciate your patience and support as we extended our holiday this year. Our next office holiday will be Labor Day, Monday September 6th.