17 Jun

Thinking Thursday – June

In this week's edition:
Quantum cyber hacking is down the road, and 20% cyber commissions ends 7/1/2021
Out of Office is always monitored
Save the Dates for In-Person Insurance Events
Moment of Recognition: Celebrating Juneteenth around Anchorage and Fairbanks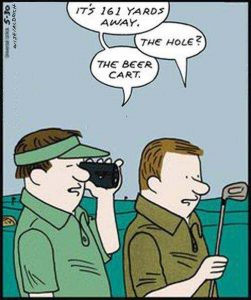 Save the Dates for Insurance In-Person Events!
AIIAB Golf Tournament Midnight Sun-Style: Friday, June 25th 4:30 pm at O'Malley on the Greens There is always room for a few more teams! Reach out to Kristin at aiiab@gci.net today! TIC is proudly sponsoring the all-important Beverage Carts for this fun event, so come out and join us!
AIIAB 2021 Annual Convention
Anchorage, AK
Captain Cook Hotel
Tuesday-Thursday 10/19-10/21
Theme: Classic 1940's Hollywood, "You Had Me at Insurance"
The Insurance Center's 40th Anniversary Party at the Willawaw -AIIIAB 2021 Convention Opening Cocktail Party
Tuesday Night, October 19, 2021
Theme: A Night of Stars
Dress Code: Glamour 1940's Hollywood-style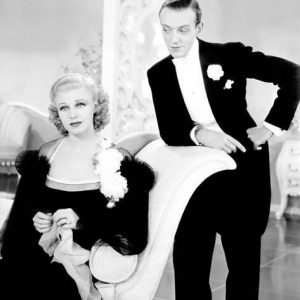 Summertime happens…but we are always available!
Sometimes our team members are out of the office for various reasons. If you get an OOO response, you can simply forward your message to info@ticak.com since that email is always monitored. Your message will be sent to another team member for timely assistance. Thank you!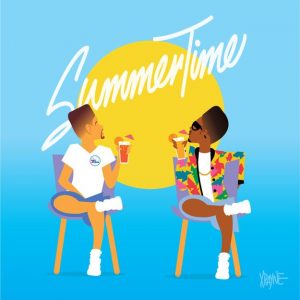 20% Cyber Commissions to end 7/1/2021-take advantage of this opportunity to get your customers cyber coverage today!
What in the world is Quantum Hacking and why should we care? Right now in London, a company is quietly preparing for a world where encryption will take over how data is built. It will be a disruption beyond anything we can imagine today. Large corporations like Google and IBM are already preparing for this evolution in hacking. According to The Hustle, Quantum Hacking is a term used to reference computing that uses the state of atoms (superstition, entanglement, etc.) to compute as opposed to silicon switches like today's computers.
The result is a computer so powerful that it's able to break PKI.
Many services on the internet use PKI to keep information like financial transactions, web browsing, and emails safe. By rendering PKI obsolete, the entire internet becomes susceptible to hackers. From CNBC, Organizations are preparing for cyber attacks from quantum computers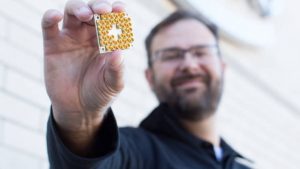 Reading Rewards are either a $10 Starbucks card or a $10 donation to the charity of your choice!
If you recognize your risk below, you can choose to send $10 to the donation of your choice or receive a gift card to Starbucks. akorver@ticak.com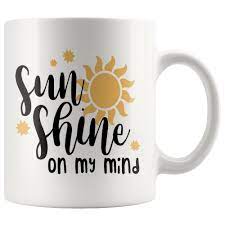 Moment of Recognition: Celebrating Juneteenth as it becomes a Federal Holiday
Yesterday, June 16, 2021, Congress passed Juneteenth as a legal federal holiday in the United States. Juneteenth now officially falls on June 19th and will be celebrated federally every year. Many people in Alaska are interested in celebrating Juneteenth in person this year. To find out about this historic vote, from CNN: Senate Unanimously Passes Juneteenth as a Federal Holiday
For a complete history, please see the New York Times article What is Juneteenth?
For those that want to join in the celebrations, here are some events happening in Anchorage and Fairbanks this year.
Anchorage Juneteenth Citywide Celebration 6.19.2021
Juneteenth Outdoor Reggae Music Concert Fairbanks
Moment of Zen bonus:
I've never even thought about bees sleeping, much less seen a picture. But then someone got lucky and caught them settling in for their evening snooze. This is just a serious picture of peace and tranquility. Enjoy!
Photographer captures snuggling bees sleeping