28 Oct

Thinking Thursday AIIAB Pictures

In this week's edition:
Costume Contest on Friday!
Pictures and highlights from the AIIAB Convention
Movie litigation is an issue after tragic death
Special mineral found in Alaska might help future mining interests
US networks cyberattacked by Russians
AIIAB Convention 2021 was so much fun!
Such a great week with our friends at the AIIAB Convention last week! We have a ton of pictures to feature on this week's Thinking Thursday. Please check out our Facebook Page for ALL the photos! The Insurance Center's Facebook Page Please also share with all of our other friends who don't normally look at our page. Thank you to all of our newly-elected officers who are now serving on the AIIAB Board. Next year's convention will be in Sitka, AK September 27-29, 2022.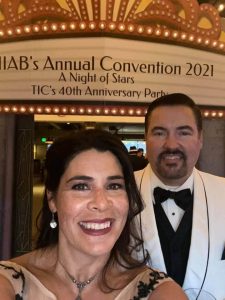 The winners of the costume party were:
Barrett and Associates-Best Office
Jessica Barker-Best Female
Kristin Taylor-Best "Male" (She killed in her James Dean outfit!)
*Also shout out to Petersburg-Wrangell who were a close second for Best Office, followed by Peter Mores for Best Dressed.
To everyone who was able to come, we thank you! For those friends who had to miss it, please feel free to mark your calendars for next year. Thank you to all of the AIIAB Board Members who made this year possible. Until next year!
NOVEMBER OUT OF OFFICE
Chameng will be out at some point for 2 weeks because he's having a baby!
Kerry out: 11/8-12
Josh and Ang out: 11/15-26
(WSIA Convention+holiday)
Stacy out: 11/22-24
Kelly out: 11/18-19
TIC will be closed Thanksgiving Day and Black Friday 11/25-26
For faster service, please use our intake emails.
Simply send any and all information directly to:
info@ticak.com
(Supporting docs both pre and post-binding)
renewals@ticak.com
(Renewal quotes)
quotes@ticak.com
(New Business quotes)
endorsements@ticak.com
certificates@ticak.com
Reading Rewards are either a $10 Starbucks card or a $10 donation to the charity of your choice!
If you see your risk below, you can choose to send a $10 to the donation of your choice or receive a gift card to Starbucks. To claim your Reading Reward, email: akorver@ticak.com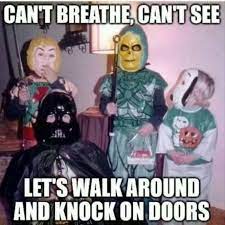 TIC Halloween Costume Contest
Let's see your best costume! Our annual TIC Halloween contest is back! Time to roll out your favorite costumes for fun and prizes.
Submit your office group picture by NOON on FRIDAY 10/29/21! Best office Halloween winner will be announced in a special email on Friday afternoon. PRIZE: We will pay for your office to go to lunch, plus, the ever-important BRAGGING RIGHTS with a trophy for being the winners of the TIC Best Halloween Office Costume. Email your office pictures to akorver@ticak.com. See you on Friday!
Rust Movie tragedy could mean legal and insurance issues
Sometimes life isn't as good as the movies. This past week, actor/producer Alec Baldwin accidently shot and killed a co-worker and injured another on his film set. While wildly tragic, it's going to become quite the tangle to sort out and might become a landmark movie that changes work conditions and the future of movie-making. From the Insurance Business Magazine, Hollywood tragedy is a concern for insurance carriers and movies going forward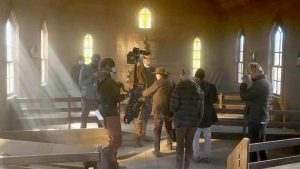 Climate control mineral that could be mined right here in Alaska
There is a special mineral in Greenland that might help with climate change, and we might have it here in Alaska too! While it's unknown how profitable it could be, it's good to know we have anorthosite too! From AlaskaNewsSource, Green environmental mineral found in Alaska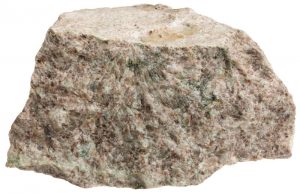 Hundreds of US Networks Targeted by Russian Cyber Attack, Microsoft Says
We continue to share articles regarding cyber safety because even the largest corporations with the best IT support and talent are getting walloped. So this should make small and medium-sized business owners take note, because if the big guys with the best talent are unable to protect themselves, how are normal people going to be safe? The best option is getting great insurance to help them when it does happen. Here's the latest news from The Insurance Journal: Hundreds of US Networks Targeted by Russian Cyber Attack, Microsoft Says