27 Jan

Thinking Thursday – Stargate Takes-Off!

In this week's edition:

Stargate Takes-Off!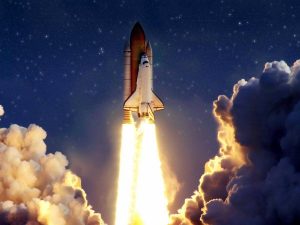 Our long-awaited TIC Agent Portal called Stargate has launched!
THIS PORTAL IS NEW-we've never had this before!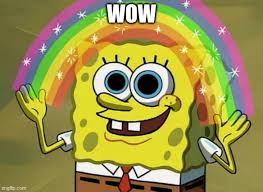 All quote, binder, and policy documents created after 1/1/2022 are accessible for both Personal Lines and Commercial Lines. Additionally, payment status on any active invoice can be looked up real time. Once we are able to record the payment in the system, you will be able to see it paid. To access Stargate, reach out to Tim Gibson at tgibson@ticak.com. Tim will provide you with access. Stargate is located at the top right hand side of our website for your convenience.
For those of you currently using our Gold Star Personal Lines Rater on our website, you should have received an email from Tim last Monday that explained how to access the Gold Star Rater through Stargate. It still looks the same as when you used it previously. You will find it as the second tab at the top once you enter Stargate.
We think that Stargate will be a gamechanger for our relationship and provide you with unprecedented access to the business we write together. We really appreciate you all as we strive to dazzle you with our tech and product innovations.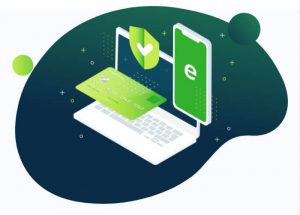 ePayPolicy Digital Online Payment system now available at TIC!
Thank you to everyone who've started using our new ePayPolicy payment feature. Going forward, all of our team members will have a button on their email signatures to help making payments even easier than ever! The link will also be posted on every invoice, allowing you to email invoices to customers to have them pay us directly. For more information, click this link to see how easy it is: ePayPolicy Info for The Insurance Center
If your office also uses ePayPolicy, please have your accounting person reach out to Angela at akorver@ticak.com to discuss making two-way payments and how to save on fees.
JANUARY/FEBRUARY
OUT OF OFFICE:
Josh/Ang: Feb 10-11
Josh/Ang: Feb 18-21
Our office will be open Monday February 21 for President's Day
Simply send any and all information directly to:
info@ticak.com
(For Stargate issues, general questions, and for sending supporting docs both pre and
post-binding)
renewals@ticak.com
(Renewal quotes)
quotes@ticak.com
(New Business quotes)
endorsements@ticak.com
certificates@ticak.com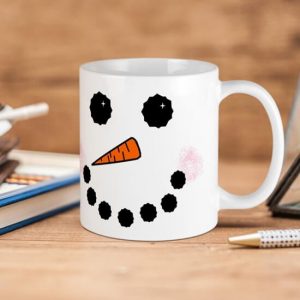 Reading Rewards are either a $10 Starbucks card or a $10 donation to the charity of your choice!We had a lot of readers last week-thank you to Pam, Bill, Tryna, Liz and Paul who claimed reading rewards.
If you see your risk below, you can choose to send a $10 to the donation of your choice or receive a gift card to Starbucks. To claim your Reading Reward, email: akorver@ticak.com
Dad joke and Bear Scare short video
Dad Joke of the week:
How did the space teddy bear cross the road?
Ewoked
Nothing slows down an Amazon delivery person-not even a real bear! Last week Ring and another person captured a bold delivery driver as he scared off a bear blocking his delivery. Short cute video-enjoy! Amazon Delivery Driver Scares Bear