07 Apr

Thinking Thursday – Summertime is around the corner!

In this edition:
The Value of Co-Insurance from the IRMA
Federal Marijuana Legalization is stopped in its tracks
Corey gets a promotion!
Dad joke of the week
Summertime is around the corner

April Out of Office

Josh out until Tuesday April 12, 2022

Promotion Announcement: Corey has now been promoted as a full-time Personal Lines Underwriter. So that means we are on the hunt for a new full time receptionist/data entry individual. So if you know of someone please also have them send me their resume to be part of our awesome team!

We are also still looking for someone with accounting experience, so, please have them submit their resume to us as well-thank you!

Simply send all information directly to:
info@ticak.com
(For Stargate issues, general questions, and for sending supporting docs both pre and post-binding)
renewals@ticak.com
(Renewal quotes)
quotes@ticak.com
(New Business quotes)
endorsements@ticak.com
certificates@ticak.com

AIIAB Annual Insurance Convention
September 27-29, 2022
Sitka, Alaska
Convention theme: Gold Rush

The Opening Cocktail Reception, sponsored by The Insurance Center, will be held on Tuesday evening 9/27/22

The theme is..
SOLID GOLD
Come join us in beautiful Sitka!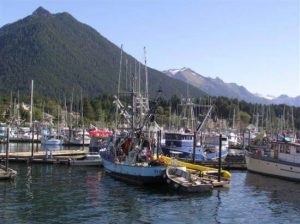 Reading Rewards are either a $10 Starbucks card or a $10 donation to the charity of your choice!
John and Shelby claimed their reading rewards last week-thanks for reading! If you see your risk below, you can choose to send a $10 to the donation of your choice or receive a gift card to Starbucks. To claim your Reading Reward, email: akorver@ticak.com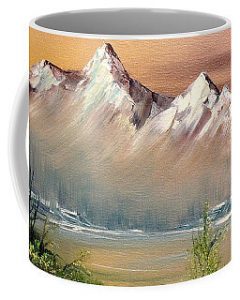 When even the Republicans are down with making marijuana legal, why is this so hard to get passed at the federal level? Here is an excellent article on why this is still such a challenge on so many levels. From Vox, Federal Legalization is stopped in its tracks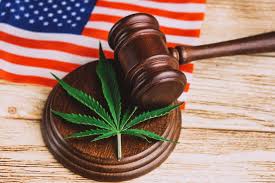 The Value of Co-Insurance
I have to give credit to Leah for digging up this terrific educational article on the Value of Co-Insurance from the International Risk Management Institute (IRMI) written last week. We would love for everyone to take a few minutes to get a little education so that you can understand the need for co-insurance, especially in the day of COVID fall out and current supply-chain issues to share with your customers. This information would be exceptionally valuable for anyone who has less than five years of experience as an agent. The Value of Co-Insurance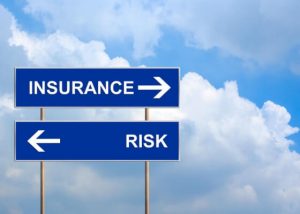 Summertime traffic is coming soon…
Dad joke of the week: