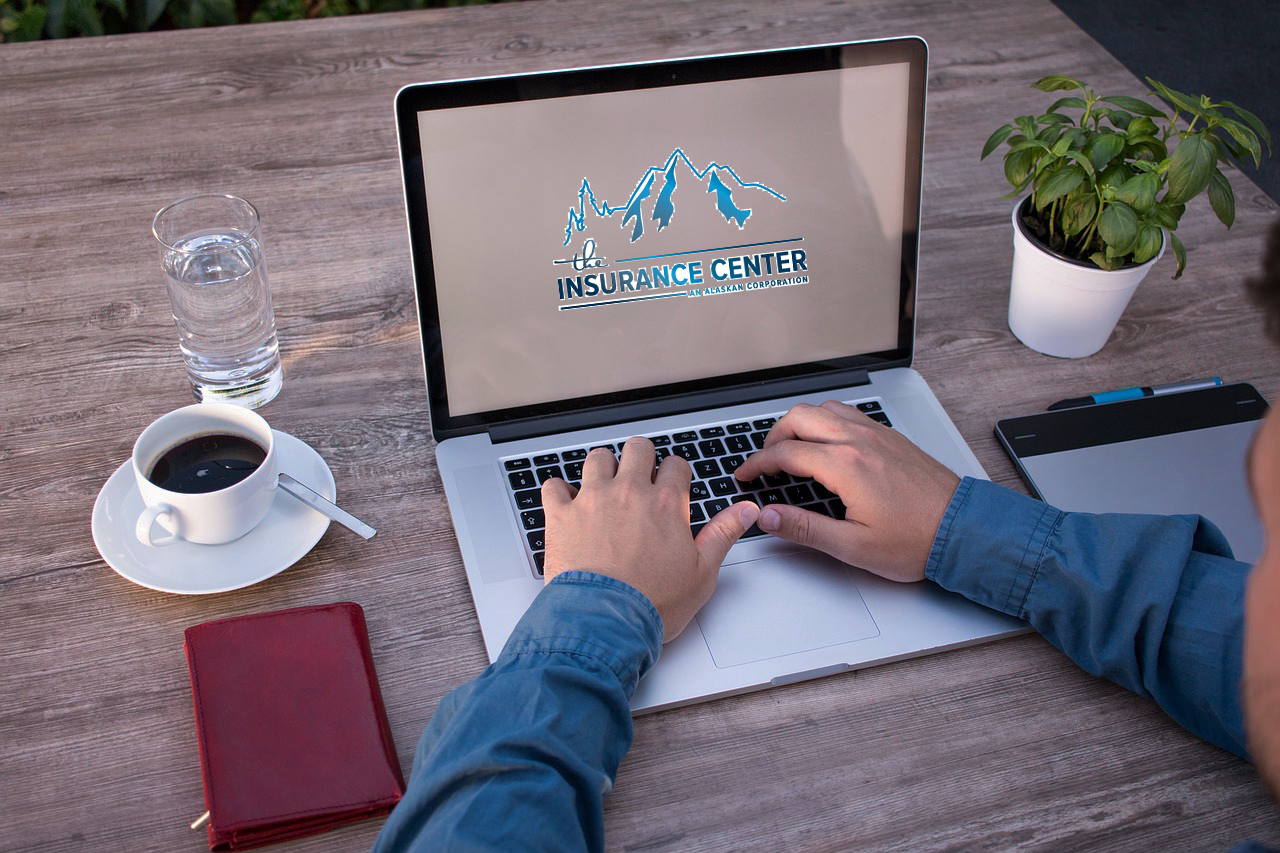 28 Sep

TIC Updated Website Coming Soon!
COMING SOON… TIC Updated Website! Watch for our big announcement early next week!
Also… a NEW PERSONAL LINES PRODUCT! Comin in next week's Thinking Thursday.
CANNABIS – Updated Flyer
Thanks to the great eyesight of a faithful reader, we have an updated flyer! Check it out and send us your quotes! We are writing Cultivators and Growers, Processors, and Wholesalers. Feel free to reach out to Tim and Theresa to start working on your quotes today!
If you missed it last week: AIIAB Convention Education Vido and Registration Link

Just a few weeks away! Bring your sparkle and cowboy gear… Countdown in just two weeks!
John Kohler has a NEW updated video to describe the Convention Education…check it out!
AIIAB Convention Education, Presented by John Kohler Jr.
Don't miss out on the AIIAB Convention this year-there's still time to sign up! Click on the registration link below:
AIIAB 2018 Convention Registration-in ANC @ the Captain Cook
THANKS FOR READING!
However, no one claimed their risks last week, though I am loving how many of you guys are reading this! To reward your faithful readership, if you recognize one of the risks below as yours, claim your Starbucks Gift Certificate by sending an email to: akorver@ticak.com
Trust me, it makes me happy to hand them out!