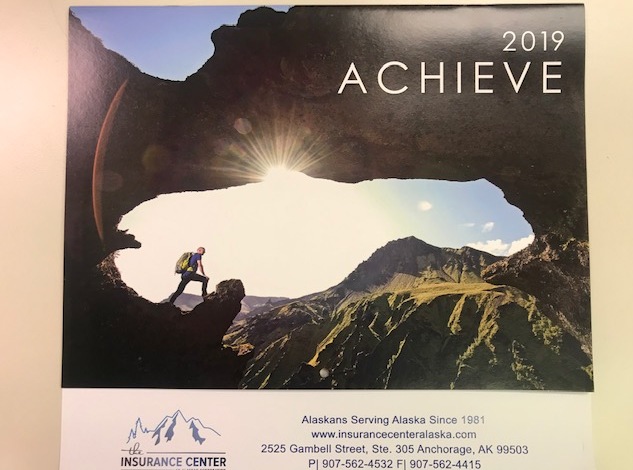 29 Nov

Travelers Updates, Collectibles, What We Wrote This Week
Are you a Travelers Agent and would like to get to place risks in Surplus Lines? Would you like to make $$ more for less work? Read on!
By placing your commercial premium volume through us because we are a Northfield MGA, you can contribute to your Travelers Enterprise Premium Totals. This will move you into a higher premium tier and a potentially a higher payout!
Northfield also announced the following this week:
The Travelers Select underwriting guide was just updated and released with the following new features and additions:
*Two new pages were added to describe the Northfield appetite and target classes;
*On each market segment page, an indicator was added next to each class where Select does not provide coverage, but where Northfield may be able to provide a solution;
*A link to the Northfield web page(northfieldins.com) that includes the tool that will list all of our contracted wholesalers and general agents. This allows Travelers retail agents to locate and select a Northfield general agent who can provide access to Northfield Excess and Surplus lines. (Which, by the way, is us!)
The deadline for this added bonus program ends 12/31/18-so don't delay! Click on the link below to see their flyer for more details.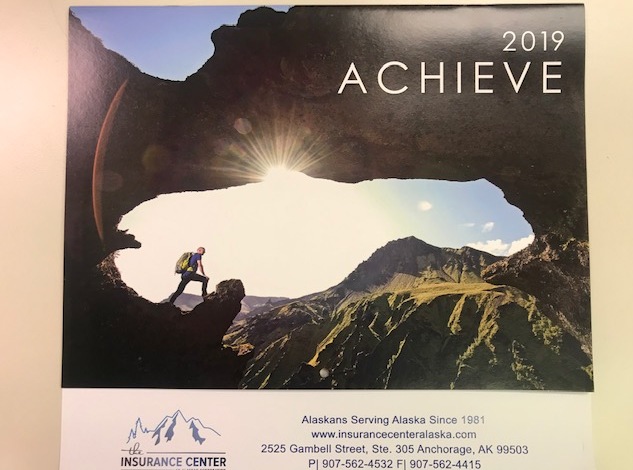 We hope you all had a wonderful time during the Thanksgiving holiday. We are sure thankful to have all of you as our customers and friends! I didn't have any reading winners to share this week, but I hope to knock it out of the park next week!
Also, if you would like your own copy of our 2019 TIC calendar, simply email me and we will send one to you asap! I know that wall calendars might be a bit old-fashioned, but monthly inspiration never goes out of style!
Do you know what else doesn't go out of style? Visiting friends! Let me know if you would like us to come by for an office visit because we are working on our calendar for next year and we would love to see you in person!
**EXCITING NEWS NEXT WEEK**
Next week, stay tuned for a very cool announcement!
Did we mention that Northfield has great rates on Liquor Liability as well? We can help you wrap up those large bar/restaurant/tavern accounts!
CHRISTMAS VILLAGES ARE JUST WAITING TO BE INSURED! AND WHAT ABOUT ALL OF THOSE SUPER-CUTE ANTIQUE ORNAMENTS FROM GRANDMA?
Don't wait! COLLECTIBLES!

It's pretty easy, and within 24 hours, you will have access to the applications.
Click on this link to get started!
Get Started Today with your Own Agent Portal to Collectibles!
___________
Have you noticed the really low sub-limit most policies have for collector items? We have a new product to solve that for you! Collectibles might be guns, knives, toys, Native Art, comic books, movie memorabilia, sports items, fine art, Zippo lighters..anything someone finds of value to themselves. This product is available to both individual collectors and dealers.
The minimum premium is $50! The best part is that you only need one sign-up for each agency, and then your entire office has access to the quoting system.
Click the links below to check out their brochure!
Collectibles Brochure for Dealers
Collectibles Brochure for Collectors
YOU HAVE A REWARDS CHOICE!
We are willing to donate either $10 to your favorite charity (must have a website and be a non-profit, and be able to take credit cards), or you can choose to get a Starbucks Gift Card. That's how we reward readership!
Take a look at the risks below and email me to let me know if we can donate to your local charity or to your need for caffeine.
It's catching on!
Thank you to all of you who are using our new intake system!
We talked to some agents last week and they are LOVING IT! We did have a few agents ask us to create an additional email for trailing docs, and we will be working on that in the next few weeks. In the meantime, send your requests to the following: