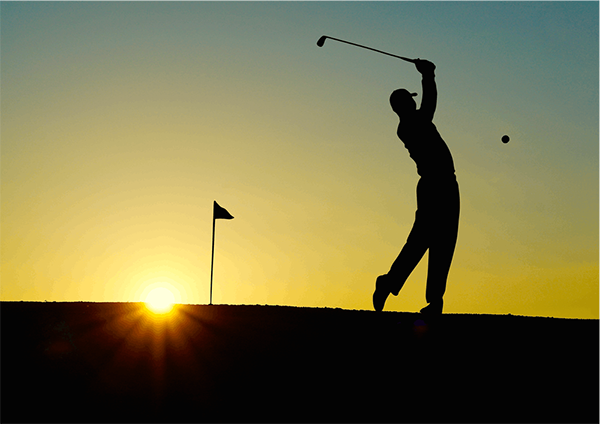 08 Mar

UPDATES for AIIAB 2019 Convention & Golf Dates

Golfing at night in Anchorage under the Midnight Sun? YES PLEASE! This year, we finally get to play into the wee hours of morning light! AIIAB's awesome Golf Committee has secured a MIDNIGHT SUN GOLF TOURNAMENT for Friday, June 28th at O'Malley on the Green in Anchorage. Buffet dinner starts at 4:30 pm, with golfing and prizes afterwards. This is open to the public, so feel free to attend and bring your clients and friends!
AIIAB 2019 Convention Fairbanks, AK
DATE CORRECTION:
Tuesday, 10/15-17/19 
Westmark Hotel
Thanks to Amy for catching my error on the dates last week!
The correct dates for the convention are Tuesday-Thursday, October 15-17,2019 in Fairbanks.
The convention theme this year is SPORTS. TIC will host the Opening Cocktail Party Tuesday evening, and we will reveal the costume theme and location in late Spring. We look forward to sharing! We want to give the offices plenty of time to up their costume "game" this year! 😉
'Tis the season for MARCH MADNESS
We know some of you don't have any interest in college basketball, while others agonize for hours over your brackets. We know some of you are dipped in red/white/and blue because you are also ZAG fans (Susan!), while others of you are forced to root for blue and white (Tabitha!). Regardless, it's a fun time of year (or a super-sad one if your team goes home early!) Josh and I cheer for Gonzaga because it's where we met and got married. Let us know who your team is and who you are rooting for to get to the Final Four! Let the madness BEGIN!
YOU HAVE A READING REWARDS CHOICE!
Mandy recognized her risk last week and chose to donate $10 to her favorite charity!
Take a look at the risks below and send me an email so we can either donate to your local charity or send you a Starbucks $10 gift card.akorver@ticak.com
New intake emails available immediately for use!